Paid Yachting Internship Opportunity!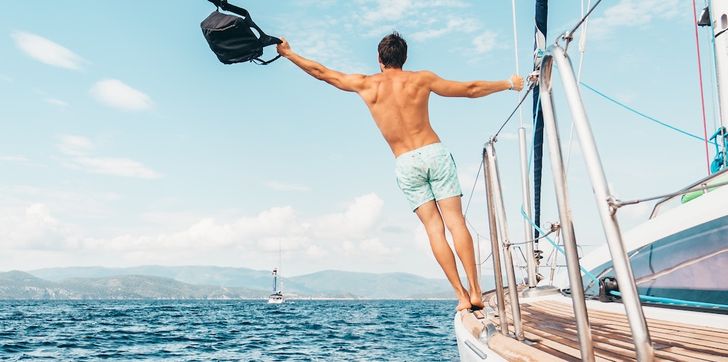 Yachting Internship Opportunity at Boatbookings.
Start 2019 with your dream travel job!
Are you a yacht enthusiast, organised and passionate about writing? Do you have a fun sense of humour and would like to be part of a leading yacht charter in London? Then keep reading!
If you are interested in developing a career within the yachting industry and have some previous office experience with a penchant for writing and all things travel, we'd love to hear from you.
You need to be free from January 2019 to join us for at least 5 months! Although many of our interns have then stayed on and are still with us today. Boatbookings has been a leader in yacht charters since we were born in 2005, and we have created a unique opportunity for a bright, motivated individual to join our team and learn about yacht chartering. Our internship program provides the ideal environment for someone with sailing knowledge to learn and experience to grasp all digital and marketing-related themes in the boating industry.
This internship will be based around finding and developing the best yachts to promote within the charter industry worldwide. Our ideal candidate must have writing skills, excellent attention in writing and numbers and be passionate about boats and travel. The role will primarily involve updating the boats on our website and aiding our marketing team.
The internship is remunerated, will start in January 2019 and run for at least 5 months at our office in London. For the ideal intern, there is potential opportunity to travel to the Mediterranean boat shows in the Spring with our team of experienced brokers. Check out our About Us page before you contact us!
Applicants must have English as their mother tongue, please do not contact if this does not apply to you. This, together with boating experience are pre-requisites!  Interested? Please email your CV and 200 words about your favourite boat and why to cdv@boatbookings.com. Thank you for your interest in Boatbookings.