Key Yachting Industry Association Memberships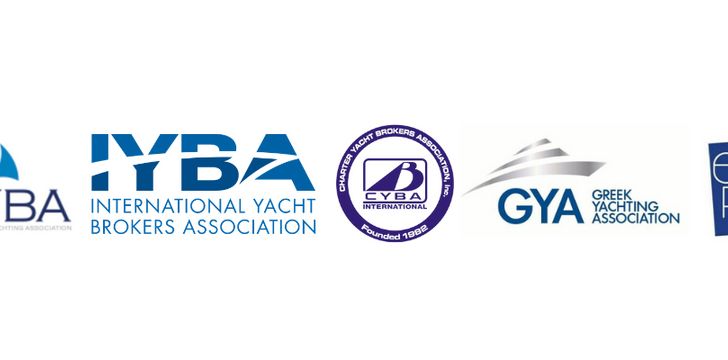 Boatbookings is proud to be a member in good standing and active participant of many of the key Yachting and Charter Industry Groups.
---

MYBA - The Worldwide Yachting Association
Corporate Representative: Capucine de Vallée
Individual Members: Ben Sutton and Lambros Tsolakis
Boatbookings is a Corporate Member of MYBA: The Worldwide Yachting Association. MYBA is an internationally renowned professional organisation, founded in 1984, whose members are involved at all levels within the Superyacht Industry. Members of MYBA are widely represented in all fields of brokerage, charter, technical management and construction of large yachts.
MYBA guides its Members on the highest ethical and technical standards, ensuring Corporate and Individual Members meet the requirements of the Rules of Conduct.
Membership is granted to companies with a proven track record of professional excellence in the yachting industry. Member companies are required to hold Professional Indemnity Insurance and meet the strict requirements as outlined in the Statutes. By working with an established company, yacht owners and charterers benefit from the safeguards that have been established and be assured they are represented by experienced professionals.
---

CYBA International
Active Members: Ben Sutton and Lambros Tsolakis
CYBA International is a prestigious industry association of charter brokers founded over 30 years ago.
The most important step in planning your charter vacation is choosing a reputable and trustworthy broker to help you.
CYBA members are required to:
Meet extensive requirements to qualify for membership
Subscribe to CYBA's strict code of ethics
Inspect yachts and interview crews regularly
Your best insurance is an involved, experienced and professional yacht charter broker.
---

IYBA
Charter Active Member: Ben Sutton
Founded in 1987, the International Yacht Brokers Association was established to unite those professionals engaged in the practice of buying and selling yachts in the state of Florida.
Today, the IYBA is a statewide association which has grown into one of the world's largest organizations of yacht brokers with over 1100 members, including associations and affiliates of the marine industry at large.
---

ECPY
Boatbookings is a proud corporate member of ECPY; The European Committee for Professional Yachting was created in January 1993. ECPY has been defending the interests of yachting professionals for over 21 years and has contributed to the recognition, by the authorities, of the economic weight of the industry.
---

GYA
Boatbookings is an associate member of the GYA. The GYA (Greek Yachting Association) was founded by the Greek professional yachting companies which are involved in all fields of Charter, Brokerage, Management, Insurance and Construction of large yachts. GYA and its Members represent over 90% of the Crewed Charter Yachts in Greece under the Central Agency Agreement.
The objective of this Association is to:
Maintain high standards of professionalism in charter, sales and yacht management
Closely cooperate with key industry associations and members
Organize an annual charter yacht show for the Greek and foreign flag charter yachts, under Central Agency Agreement
---
APSA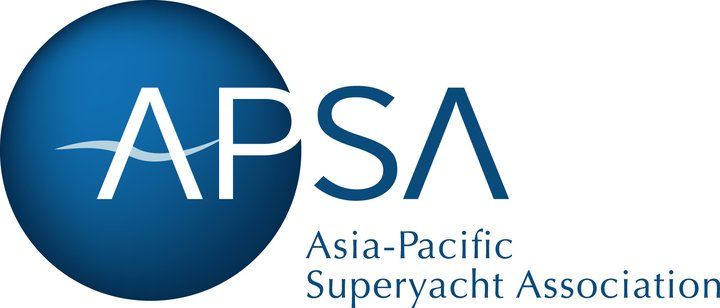 The primary objective of the Asia-Pacific Superyacht Association is to promote the Asia-Pacific region to the global superyacht community both as the world's "next cruising destination" and as a superyacht construction, refit and services location. APSA is working towards attracting more superyachts and helping the industry to overcome any challenges which may arise.
---
Through our memberships, we keep current with marine issues including regulations and safety, visit new yachts and meet crew, learn about new and changing destinations, and follow market developments. Our associations allow us to be better brokers and advisors to our clients.
Boatbookings and Our industry leadership The Boatbookings Advantage
Other Articles of Interest
Charter destinations