The Boatbookings Technical Intern Program
If you have a technical background and want to learn how to apply it to the "real world", Boatbookings can offer you a unique intern opportunity to grow while applying your knowledge to online solutions.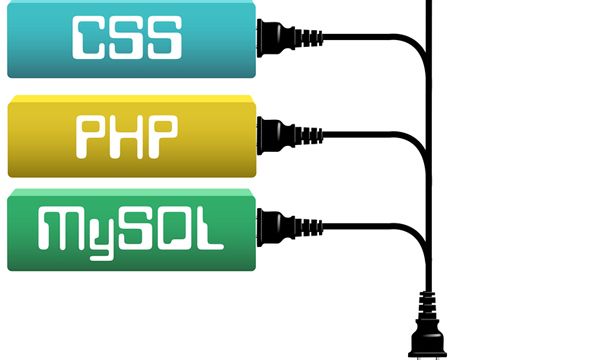 Boatbookings has been a leader in online yacht charter since 2005, constantly trying to use technology to make the experience of charering a easier for the customer.
We have created a unique opportunity for bright, motivated University students to join our team and apply your skills to all parts of our business - website, mobile, sales automation, social media, SEO and online marketing.
During our 12 month program, you will:
Work directly with the founder/chairman to develop leading edge solutions for the yachting industry
Learn to analyse website performance and react to opportunities
Brainstorm and test new ways of using social media to improve customer acquisition and satisfaction
Test and improve website effectiveness
Learn what it feels like to be in an energetic, startup organisation that is run like a silicon valley company!
Your manager will provide insight as to how some of the world's greatest technology companies, including Apple, Netscape and lastminute.com, became successful, and how to apply those lessons to your career.
Requirements
You must have a working understanding of today's key web and mobile development tools, such as html, php, mySQL, javascript, iOS and Android (not all are necessary, but we do look for a willingness/passion to learn). You also must be willing to live in the South of France (yes, it's a tough life) and be a team player. Most important, you need to want do create fantastic new products and solutions that help the business grow!
What have other interns said about their internship?
"I learned an enormous amount about how to apply technology to business solutions - from SEO techniques, to uses of html, to user interface and content development. My manager always had the time to teach me new things, and gave me a lot of responsiblity so that I could push myself and really learn. Not to mention that I made great friends and loved living in the South of France! I highly recommend this internship program." Adam.
Please see our blog posts: "A Day in the Life of a Boatbookings.com Intern", "A Day in the Life of a Yacht Charter Intern, Part II" and "A Day in the Life of an Intern, Part III."
Interested?
If this sounds like the right technical intern position for you, please email us at [email protected]. We hope you have what it takes to join our team!
Looking for an internship, but you are not particularly technical and more interested in sales and marketing?
See our page on the yacht charter internship program.
See you in the South of France!
Other Articles of Interest
Charter destinations