St. Martin Luxury Yacht Charter Itinerary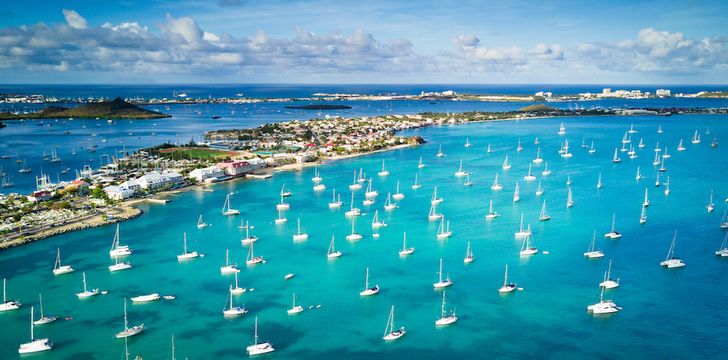 Overview
If you are a first-time yacht charterer seeking a gentle experience that features the excitement of an ocean voyage but never losing sight of land, 
St. Martin
is the ideal place for you. Charter guests of all ages will want to spend time on the many stunning beaches around the island, go snorkeling and enjoy the local beach barbecues and island music. There are also many activities onshore that will give everyone a chance to stretch their sea legs.
The 37 square mile Island is the smallest landmass to be shared by two different nations, France and the Netherlands Antilles, Sint Maarten, on the Dutch side and Saint Martin, on the French side.
Below, you will find one sample itinerary, that can be personally tailored to your needs and wishes.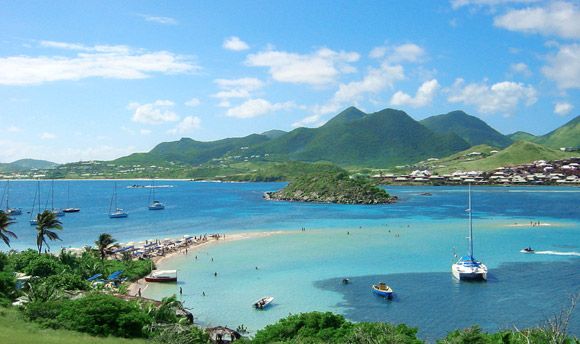 Day 1: Marigot
Start your yachting adventure in Marigot, the picture-postcard capital that has many delectable restaurants, charming boutiques, and duty-free shops. If you are a fine art collector or admirer you must stop by the gallery of Sir Roland Richardson, who is world-famous for his colorful impressionist works.
Day 2: Grand Case
This enchanting seaside town is also known as the Gourmet Capital of the Caribbean. Have a relaxing lunch at a beachfront bistro while listening to the gentle sounds from the turquoise waters of the bay. Shop in one of the many boutiques or galleries.   In the evening, anchor offshore and listen to the local jazz or lively reggae while enjoying a cocktail.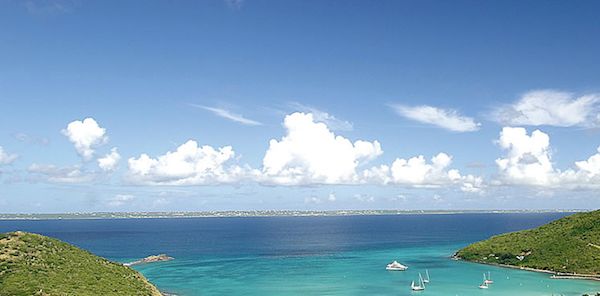 Day 3: Anse Marcel and Pinel Island
Anse Marcel is a tropical dream beach for the upscale class of beach seekers and is great for couples and families.  It is a white sandy beach with some shade and calm waters, which are ideal for families with small children.
Pinel Island or Isle Penel is a charming, tiny island on the North end of St. Martin and a must-see on your holiday. Located in the Marine Park of St. Martin, the beach is calm with crystal clear turquoise waters and is a popular spot for families with children.
Day 4: Le Galion Beach
Le Galion Beach, also called Coconut Grove, is the next bay Southeast of buzzing Orient Bay. This laid back beach is surrounded by a coral reef that serves as a protection, providing calm and shallow waters to Le Galion. You can wade 20 or 30 yards into the water and still not get your swim trunks wet.  This is also a popular hang out for surfing, kiteboarding and windsurfing enthusiasts.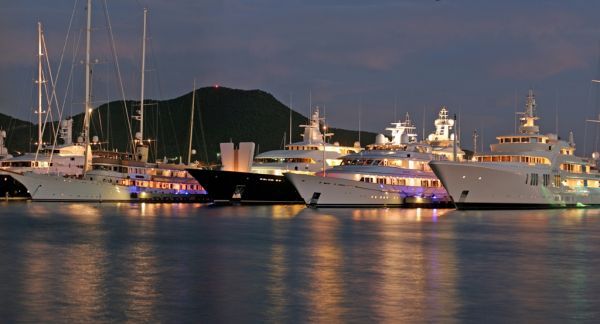 Day 5: Phillipsburg and Great Beach Bay
Phillipsburg is the Dutch Capitol with old renovated buildings and typical Antillean architecture. Frontstreet and Backstreet are the main streets that are crammed with retail shops.
Great Beach Bay, just steps away with its white sand beaches and the boardwalk is lined with places to eat, drink and shop.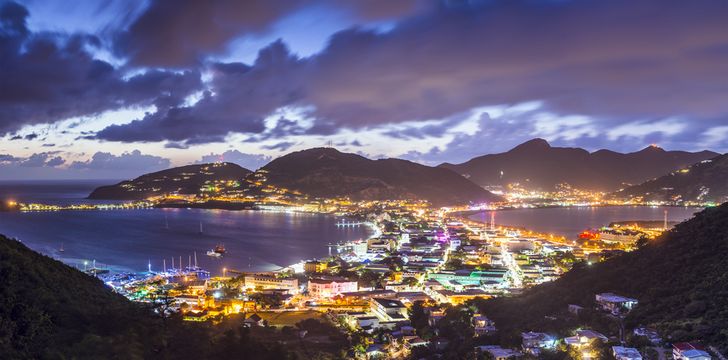 Day 6: Simpson Bay
While many of the private residences are here in Simpson Bay there is still plenty to do for visitors. Pelican Beach, which is part of the Pelican Resort, has a wonderful small reef to snorkel. For an interesting family walking tour, walk past the many retail shops and restaurants down to the St. Maarten Yacht Club to watch the boats, large and small, make their way through the bridge at 4:30pm and 5:30pm.
Day 7: Marigot Bay
Head back to Marigot to say your farewells to the wonderful crew and head back home after a wonderful week exploring Sint Martin - Saint Maarten!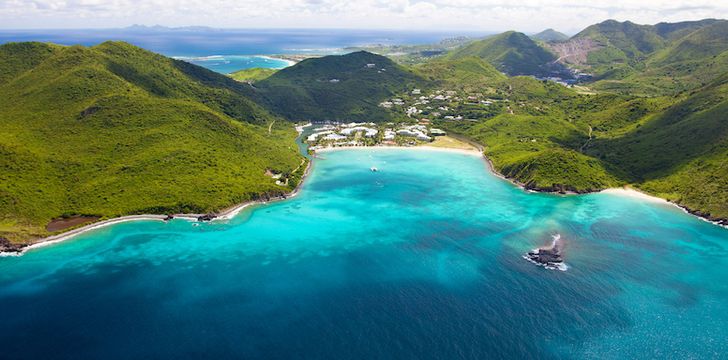 St. Martin Luxury Charter Yachts
We have hundreds of Luxury and Super Yachts available for Charter around St. Martin. We also offer a broad range of Sailing Yachts perfect for enjoying this gorgeous area.
Please browse through these yachts we have on the site, and let us know which one(s) may be of interest. If you don't find the perfect boat or have specific needs, we can search for it for you, so just fill out our custom charter form and we'll get right on it!
Contact us to plan a charter holiday to St Martin
Our Caribbean destinations: The Windward Islands | Antigua| Grenada | Guadeloupe | Martinique | Spanish Virgin Islands | St Barths | Anguilla | St Martin/Maarten | St Lucia | St Vincent and the Grenadines | US Virgin Islands - St Thomas, St John, St Croix
Other Articles of Interest
Charter destinations