St Martin and St Barths 5 Day Crewed Motor Yacht Itinerary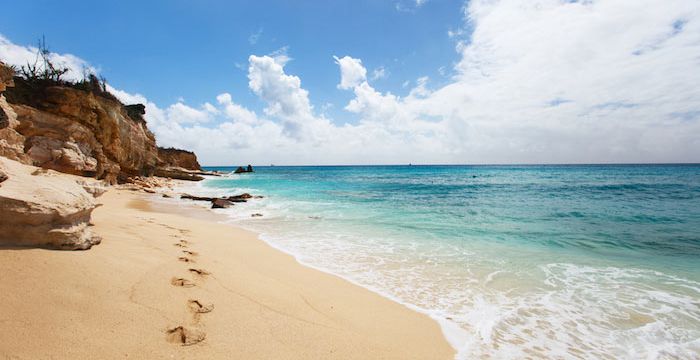 Private access to some of the world's most beautiful beaches, long evenings of fine dining and a diversity of culture - what's not to love about a yacht charter holiday in St Martin and St Barths? Island hop to experience the friendly atmosphere, dine in beach-perched authentic French restaurants and party in Gustavia where the night never ends! Whether you prefer sailing or motorboats, we have all the activities and areas to please everyone and suit both yacht types.
Day 1: St. Martin
Touch down in St Martin to be met by your crew who will whisk you away to your private yacht in Simpson Bay. Make the most of the latest shopping malls and casinos on the Dutch side of the island, before heading north to enjoy an afternoon shopping in the chic boutiques and bistros in the French town of Marigot. In the evening, anchor in Grand Case to watch the sun go down from the aft deck of your yacht with a cocktail in hand, while local jazz plays softly in the wind.
Day 2: Gustavia, St. Barths
Day 2 will bring you to the gorgeous St. Barts, a paradise playground for the rich and famous in the Caribbean. In Gustavia, the capital of St. Barts, you will find rustic streets lined with stylish boutiques, duty-free shops and galleries- the perfect place for any avid shoppers! Now is the time to bask in the crystal Caribbean waters at St Jean and see the spectacular marine life underwater. Stop off at the infamous Eden Rock hotel to enjoy a cool beverage and some nibbles.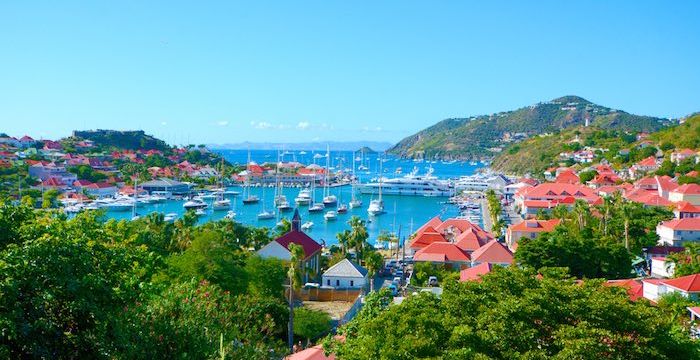 Day 3: Colombier Beach, St. Barths
Seek out this secret haven on your third day in St Bart's, only accessible by boat or by foot. Also known as "Rockefeller's Beach", this is a great place to anchor for a spot of snorkeling or diving.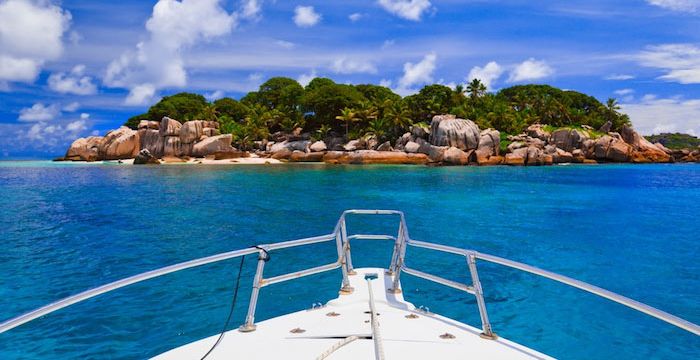 Day 4: Tintamarre
Make the most out of your privileged access that a private yacht offers by sailing to yet another uninhabited island- 80-acres off the northeast corner of St. Martin you will find Tintamarre. Call it what you will- "paradise" or "desert island", as there is no place quite like it with no habitation, just turquoise water, white sand, and palm trees...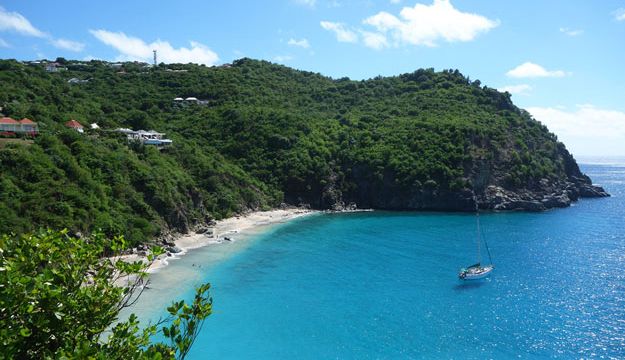 Day 5: Long Bay Beach and/or Marigot
A visit to Long Bay Beach is all you need to take any worries away. It is impossible not to find a place of your own on the longest beach on the island. Depending on the weather, swim and snorkel til your heart's content or have fun playing in the surf.  Tender ashore to enjoy the spa at the 5-star resort of La Samanna or cruise on to Marigot and visit the luxury boutiques at Le West Indies Shopping Mall, where you can peruse fine local art at the galleries before heading home from your holiday.
If a charter to St Martin appeals to you, get in touch with our brokers today to see how you could be marvelling in the blue waters of St Barths. 
Other Articles of Interest
Charter destinations