Bahamas Luxury Yacht Charter | Eleuthera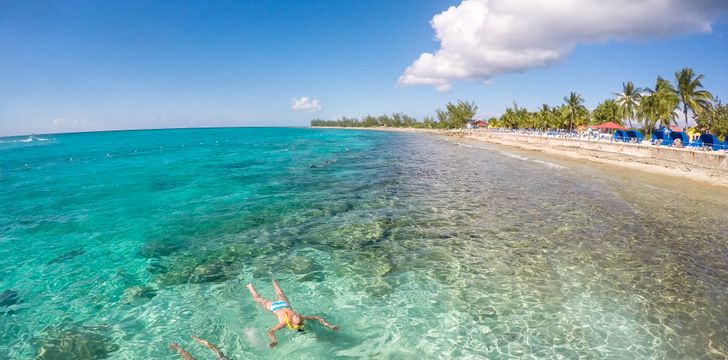 Eleuthera is a 110 miles long, two miles wide island in The Bahamas, where visitors are always in touch with the sea. Eleuthera offers pink and white sand beaches from long strands to secluded coves, surfing, immaculate colonial villages and pineapple fields. Eleuthera and the surrounding Cays are some of the quieter out islands for those who want a relaxing yacht charter.
Most Yacht Charters in the Bahamas begin in the Abacos or Nassau and there are few yachts for charter on Eleuthera itself. However, Eleuthera is a very popualr charter destination, worthy of several days of your time on a weekly charter - or more if you have the time.
Boatbookings works very closely with all of the quality charter operators in the Bahamas and can find you the ideal charter yacht out of the more than 400 yachts we have to offer. Whether it's bareboat, crewed, monohull, catamaran, motor or Super Yacht, we can find it for you! More importantly, we regularly inspect the boats and know the crews, so you get the quality and service you deserve.
Our Bahamas Planning Guide
Our Bahamas Crewed Yachts
Charter destinations