Day Charter Checklist
A Guide of What to Bring on Your Day Charter
A day out on the water is definitely the best way to explore further afield and discover destinations you would otherwise miss! Make the most of your day charter by following the list below of what to bring - feel free to print this off for planning.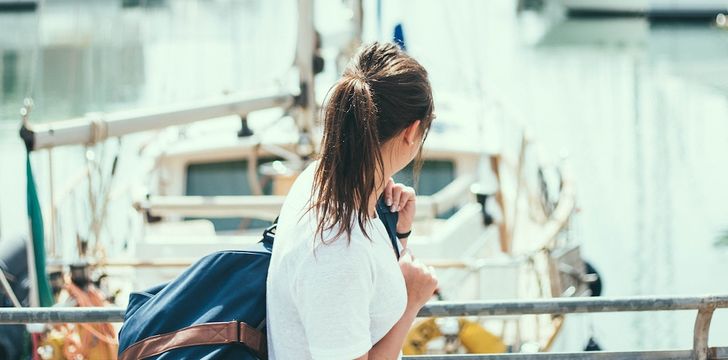 Things to Pack:
Charter Agreement/Boat Papers
ID/Passport
Wallet/purse (remove unnecessary cards)
Polarized sunglasses
Suncream with a good SPF - plus extra for Face and Lips which need extra protection
Sunhats/caps
Medication if needed
Camera (and waterproof bag/case)/underwater camera
Cash or traveller's cheques
Swimsuit, flip flops, deck shoes, a change of clothes
Tech Items to Consider Bringing
iPhone or iPod. These products are durable and work great on a yacht and have hundreds of uses. You can even plot your course on a blog from your iPhone!
Make sure you have a great playlist of sailing/yachting music on a Bluetooth enabled device 
Download relevant apps - we have a page dedicated to the best iPhone and iPad apps for yachting and sailing
Don't Forget to:
Read up on the area you'll be visiting, or take a look at our itineraries to see what our top spots for your destinations are.
Bring a picnic on board to enjoy the day charter! Pack all your favourite foods and drinks, or ask if this can be arranged on the charter - just ask one of our brokers what the options are!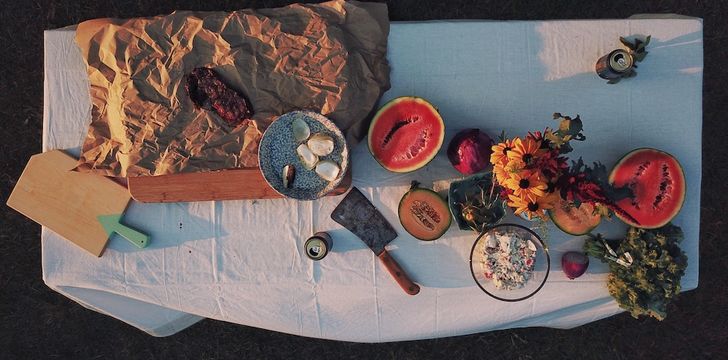 Things NOT to pack:
Non-essential valuables
Anything that if lost would cause you great inconvenience or distress
Less is more – remember that boats do not have large storage areas and that you will be plenty busy on the boat!
When Leaving the Yacht:
 Please leave the yacht in a tidy manner
Take all your personal belongings with you
Don't forget to thank and tip your Captain and Crew
Arriving Back to Port:
Post your best pictures on our Facebook page, and hashtag #boatbookings on your Instagram posts so our followers can see them - everyone likes "real" shots!
Add a comment to our site in the comments section of your yacht, so others can see what you're saying about the experience!
Send comments and suggestions to your Boatbookings Broker - we love to hear your feedback!
Report any problems that you encountered to your Boatbookings Broker
More Yacht Charter Information
We have the world's largest library of articles about Yacht Charter. Here are some additional articles you may be interested in:
Top Yacht Charter Destinations Do's and Don't's while onboard
Other Articles of Interest
Charter destinations