Malaysia Yacht Charter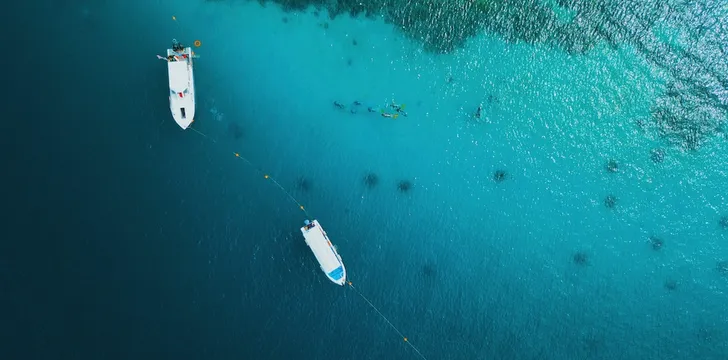 Malaysia has a variety of spectacular sailing charter holiday locations to choose from. The west coast includes the modern facilities and lush rainforests and mountains of Langkawi, with its archipelago of over 100 islands, to the cultural and historic island of Penang. You will find such a mix of culture and traditions, alongside endless activities to get stuck into! If you want to trek through the jungle and discover the wildlife, or explore the markets and haggle your best deals then so be it - there is something for everyone! The cuisine is excellent, with a range of exotic sweet, sour and bitter foods that will tantalise your taste buds throughout your stay.
For a true yacht charter adventure, head across the South China Sea to the province of Sabah in Eastern Malaysia. Here you can find glorious sailing cruise waters around Kota Kinabalu, or finally, enter the Celebes Sea and discover some of the top diving sites in the world, such as Sipidan.
Boatbookings specialises in all types of boat rentals and yacht charters in Malaysia - bareboat or crewed, sailboats, motorboats, catamarans and luxury yachts. Browse through our yachts below, and then contact us to help you find your perfect yacht!
Other Articles of Interest
Charter destinations