Philippines Yacht Charter Guide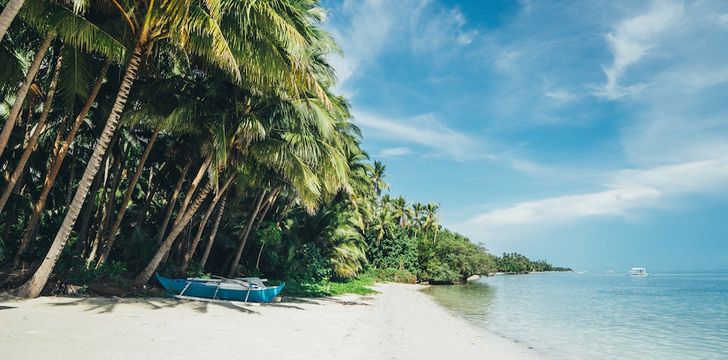 Philippines Yacht Charter Overview  - Discover the Philippines on a Yacht Charter
About the Philippines | Getting There | Climate and Weather | Chartering in the Philippines
---
To sail in the Philippines, at Boatbookings, we offer a myriad of chartering options. Whether you want a week in the Philippines on a crewed motor yacht, a catamaran, a sailboat, or even a day charter…with or without crew - we do it all. 
Our team of expert brokers review the yachts, meet the crew and visit the local French yachting hotspots each year. We are the first port of call for planning a bespoke itinerary for your South of France vacation. Contact us, read about us or simply email [email protected] to start planning your tailor-made French Riviera boat holiday today!
---
About the Philippines
The Philippines is made up of more than 7000 islands, surrounded by balmy waters that are bright blue and clear. Famous for white sand beaches, superb diving and watersports such as sea kayaking and surfing. With impressive and varying landscapes of volcanoes and lush jungles, island hopping in the Philippines is the perfect way to experience everything this island nation has to offer.  
---
Getting There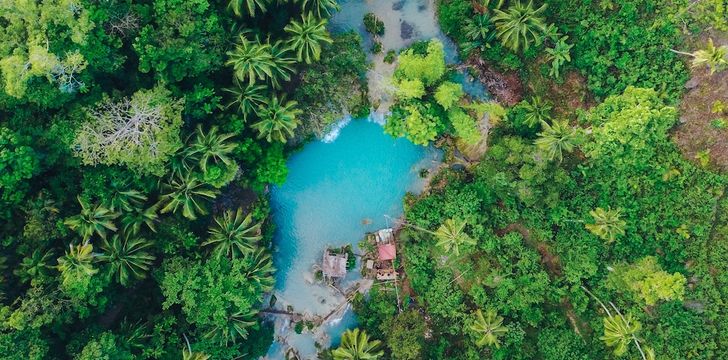 There are a number of routes for getting into the Philippines, with some direct flights to Manila from the West Coast of Northern America and Australia, as well as some direct from Amsterdam. Otherwise, reaching the Philippines from outside of Asia usually means you will have to stop over in the major airports in Dubai, Hong Kong or Singapore. To access the islands directly, flying to Cebu is a good option with many regional airlines flying into the smaller airport. Chartering a yacht from outside the Philippines to sail into the islands is also possible on some of our larger yachts. 
---
Climate and Weather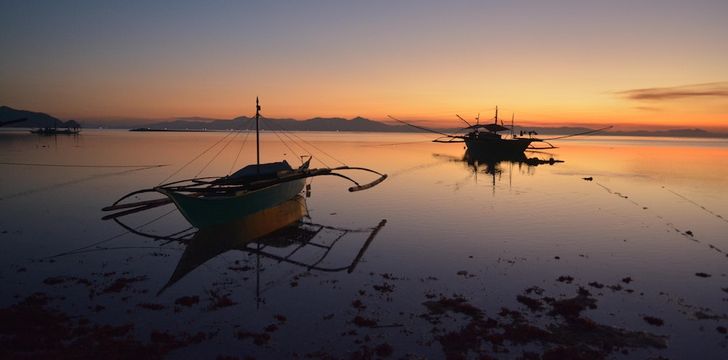 The Philippines is has a hot, humid and tropical climate, with the wet season running through from May to October. The dry season is November to April, with January and February being cooler and great for travelling; March, April and May can get very hot, reaching temperatures up to 36 degrees Celsius! Typhoons can occasionally occur in the Philippines, but these are much more likely in June or July at the beginning of the wet season. 
---
Chartering in the Philippines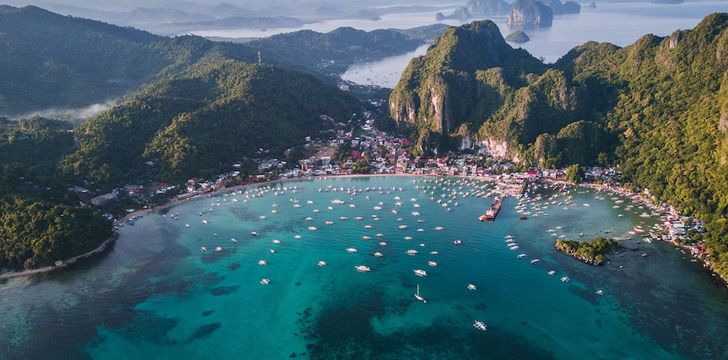 Tourism in the Philippines is growing steadily, with people seeing it as more of a sought-after destination due to its beautiful landscapes and friendly people, as well as untouched islands that are ripe for exploring. Boatbookings currently does not have any yachts available for charter directly from the Philippines, however, we do have some larger yachts that are able to visit the region and we are hoping to be able to charter yachts from the Philippines in the future! A charter experience in the Phillippines would be sure to make an experience unlike any other. Contact us today to see what we can arrange for you!
---
Our Asia Destinations: Thailand | Myanmar/Burma | Malaysia |Singapore | Tahiti
Other Articles of Interest
Charter destinations