Charter a Yacht in the Similan Islands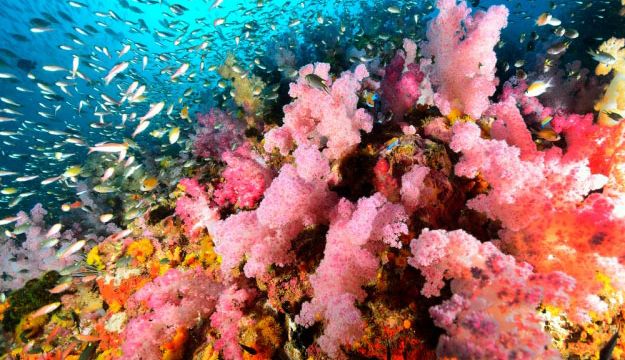 In the Andaman Sea, north of Phuket, lay the Similan Islands, a colourful archipelago home to a spectacular diverse ecosystem of crab-eating monkeys, dusky langurs, bats and lizards.  Its underwater world is arguably even more diverse,  known to be among the 10 most interesting and spectacular diving areas in the world.
Deriving from the Malay word sembilan meaning nine, these nine Similan Islands are a wonderland for paradise hunters both on land and in sea. Distinctive huge boulders that lie as though forgotten in a game of marbles, create an adventure playground for divers support some of the most magnificent coral growths in the world and the greatest profusion of reef fish found anywhere in Thailand.
Other Articles of Interest
Charter destinations