Costa de la Luz Charter Yachts | Huelva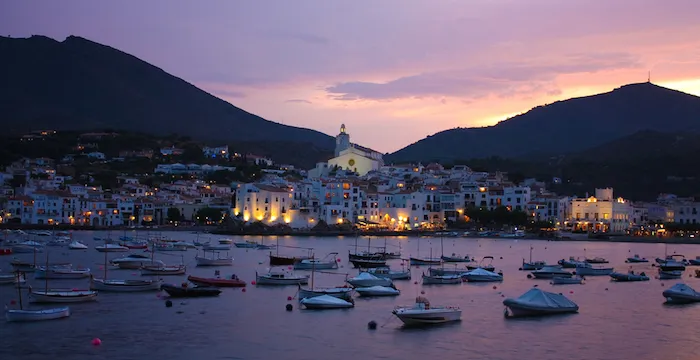 Costa de la Luz is the stretch of the Atlantic coast in southern Spain. It runs from the mouth of the Guadiana River, which forms part of the border between Spain and Portugal, to the mouth of the Guadalquivir River, which separates the provinces of Huelva and Cadiz.
Its location near Doñana National Park makes it an ideal place for nature lovers and for anyone seeking rest and relaxation. Those who are more active will be able to take part in a variety of land and water sports.
There are fantastic sailing conditions, Huelva's coast which has numerous marinas, offers outstanding conditions for sailing thanks to the good climate, which makes it possible to enjoy the sea year-round.
For those who want to top up their tan and lounge around, there are incredible beaches! Huelva features a series of spacious white-sand beaches where water, dunes and pine forests meet. Visitors will find everything from fully equipped areas with a lively atmosphere to wild, solitary spots.
Places to visit
Ayamonte, Isla Cristina, Lepe, Cartaya, Punta Umbría, Mazagón and Matalascañas are the most important locations on this coast. Costa del Sol boasts the infamous Puerto Banus with a variety of activities.
Other Articles of Interest
Charter destinations