Cannes Yachting Festival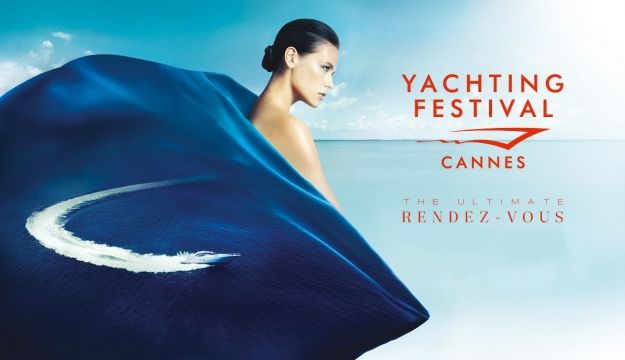 The Cannes Yachting Festival takes place every year in Cannes, France, the next festival running from the 10th to the 15th of September 2019. Previously known as the Cannes Boat Show, it is held in both the Vieux Port and Port Canto, and an exposition also takes place in the Palais des Festivals et des Congrès.
The range that the Cannes Yachting Festival has to offer is shown through the mix of motor yachts and sail boats ranging from 10 to 50 metres in length available to view in the ports, along with many exhibitors advertising their services and equipment that strive to make the yachts even more luxurious for your cruise on the French Riviera.
The Boatbookings team regularly attends the Cannes Yachting Festival to see all the charter yachts on display. This way we get to know the yachts, meet their crews and understand the experience that guests will receive on board. The yacht charter sector is continually evolving and it is great to see how the yachts and their crews continually step up to the challenge to exceed the expectations of their service.
Other Articles of Interest
Charter destinations