Boat Shows Worldwide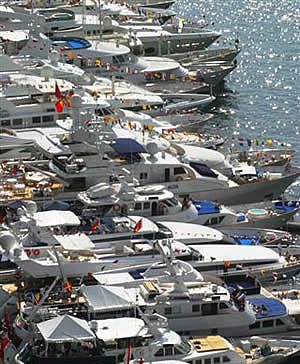 Every year there are litereally hundreds of boat shows worldwide. They tend to draw large crowds of boat lovers who are looking for the newest gadgets, models and manufacturing techniques.
If you attend a boat show, we recommend finding the yacht you'd most like to charter, and then contacting us so that we can charter one for you in the destination of your choosing!
Here are articles on the top yacht shows worldwide!
Other Articles of Interest
Charter destinations