Charter a Luxury Motor Yacht in Singapore!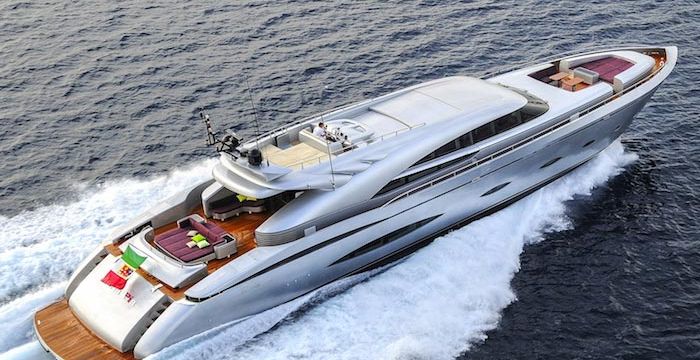 Singapore has now firmly established itself as one of the most luxurious sailing destinations in the world. Singapore provides many chartering possibilities; with day cruises, corporate cruises or weekend cruises to exotic destinations such as Batam or Bintan. A luxury yacht charter in Singapore provides the perfect opportunity to relax and unwind. Delve into the crystal clear waters that engulf Tioman Island, here is an ideal setting for a spot of snorkeling. Why not round the day off with a game of golf on one of Batam's many lavish courses or immerse yourself in tranquility at one of Bintam's day spas.
There is also the possibility for many of our Singapore based luxury motor yachts to meet you for your sailing holiday further afield, in the likes of Bali, Indonesia or Langkawi and Tioman, Malaysia or Phuket and Koh Samui in Thailand.
We have presented a selection of our Singapore based luxury motor yachts below. Alternatively, why not enquire to find your perfect luxury motor yacht in your desired South East Asia region.
Other Articles of Interest
Charter destinations