Visiting Puerto Rico and its surrounding islands enables a new vision of the Caribbean and adds an extra dimension to a yacht charter .Since the music video to the song Despacito captured the iconic streets of San Juan in 2017, the world has been curious what Puerto Rico really has to offer. If you're in need of inspiration for your next bareboat or crewed catamaran, Puerto Rico will most definitely provide you with an unforgettable experience.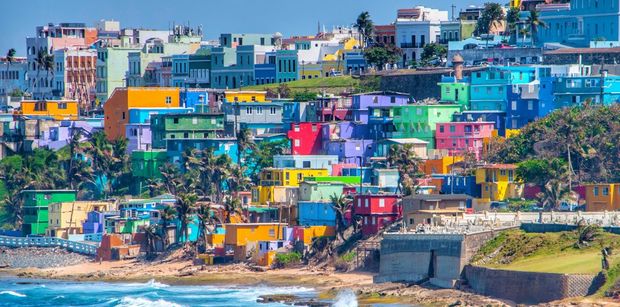 Broker Alice gives tips on how to see the real Spanish Caribbean and how to make the most out of your yacht charter.
Top Tips for a Puerto Rico Charter
Eat like a local
The food in Puerto Rico is unrivalled. In 2017, Anthony Bourdain dedicated a televised episode to Puerto Rican cuisine. Bourdain entitled this episode 'Parts Unknown' due to a variation of recipes and tastes that put a Creole twist to Spanish cuisine. Local restaurants and street food are the best way to experience the best of Puerto Rico.
Expect casual diners, exceptional street food, variations of locally sourced plantain and importantly iconic tapas dishes with a unique Puerto Rican spin. The combination of tropical juices and rum make for perfect cocktails. Happy Hour never ends! The Puerto Rican archipelago created the Pina Colada however there are many other cocktails to sample!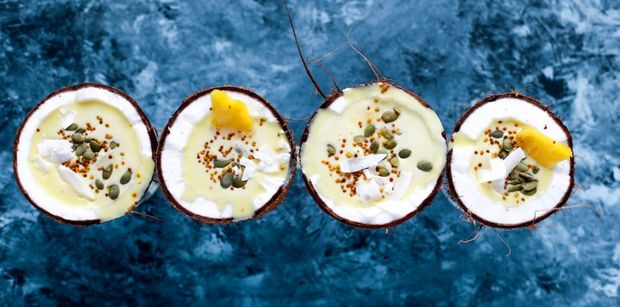 Dance like no one's watching
On the beaches and on every island, the nightlife and dancing is a crucial part of the Puerto Rican culture. An evening in Puerto Rico combines Latino and Caribbean traditional dancing, ensuring a truly unique experience.
Visit Flamenco Beach
This beach is home to many species of tropical fish including parrotfish and blue tang. Flamenco Beach is a popular surfing destination due to the waves created when the surf breaks on the reef. Located near to Culebra, this beach is a must see!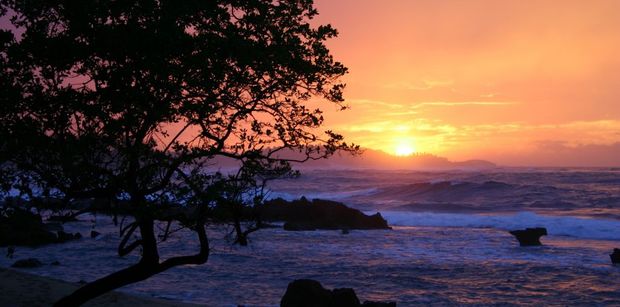 Gaze around Old San Juan
San Juan is known for being the backdrop for the song Despascito. Exuberant streets, vibrant culture and an amazing food scene depict the old streets of San Juan. The unexpected can be found from a city enriched with history, culture, secrets and all night latino dancing. San Juan is made up of a kaleidoscope of tropically-coloured houses. It is easy to become intoxicated by the blue cobblestone streets, artistic walls, restaurants and museums that San Juan has to offer its visitors. This city is an Instagrammers dream!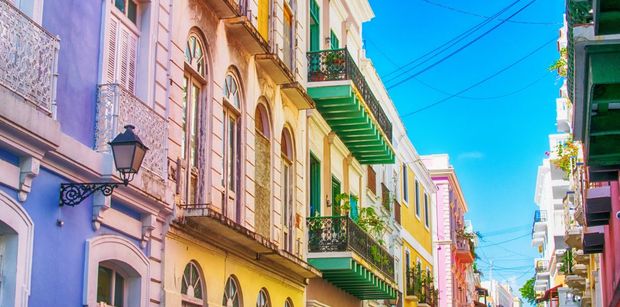 Contact the Boatbookings team to start planning your yacht charter in Puerto Rico today!