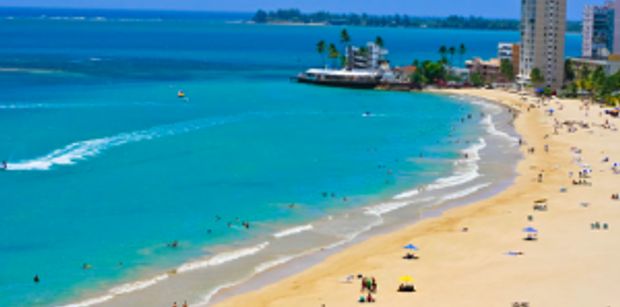 With beautiful white sandy beaches, fantastic sporting opportunities and many family-friendly resorts, Puerto Rico is an extremely popular destination for luxury sailing charters. The fact that visitors from the United States do not need a passport to enter Puerto Rico attracts a large number of tourists from the US mainland each year.
With a population of nearly 400,000, the capital city of San Juan is one of the busiest cities in the Caribbean. Luis Muñoz Marín International Airport connects the island with major US cities such as New York, Miami, Philidelphia and Boston. The airport is also connected to several key cities in Europe (London, Madrid and Frankfurt) and most of the top destinations in the Virgin Islands. It is estimated that over 4 million passengers use the airport each year. The Port of San Juan is the fourth busiest seaport in the Western Hemisphere, with piers for up to 4 cruise ships located along the San Antonio Canal. However, the cities of Humacao and Farjado are equally popular with private yacht charterers looking for rest and relaxation.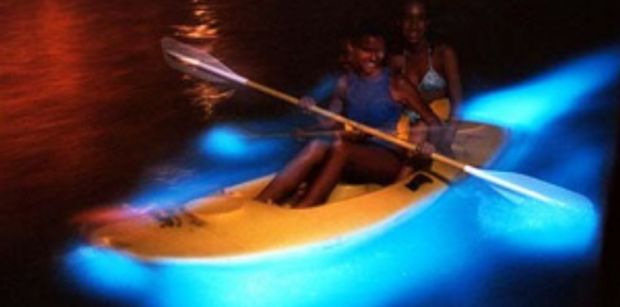 Humacao, found on the eastern coast of the island, is home to Palmas de Mar – a megaresort that covers an area of more than 3,000 acres (12 km2). The resort contains over 20 tennis courts, two world-class golf courses, a health club and spa, a casino, many fantastic restaurants, a world class riding centre and, of course, miles of stunning beaches. The nearby Punta Santiago beach is the perfect place to relax and offers a stunning view of Coyo Santiago (Monkey Island).
Many of restaurants found in Humacao serve typical Puerto Rican cuisine. These foods are the result of a blend of Spanish, African and American influences. Puerto Ricans pride themselves on their use of local fruits, herbs and spices such as coriander, papaya, cacao, plantains, and yampee. Chicken, fresh fish and shellfish are all extremely popular dishes.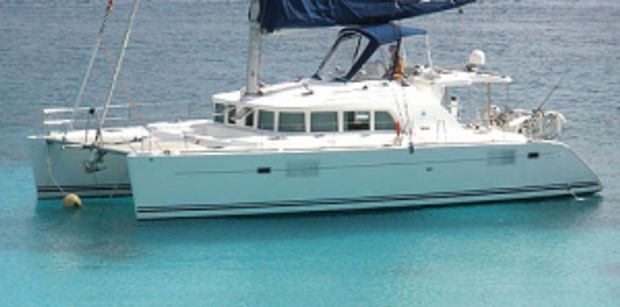 The nearby city of Fajardo is the main hub of recreational boating in Puerto Rico and a popular point from which to travel to the Spanish Virgin Islands of Vieques and Culebra. Found just west of the US Virgin Islands, Vieques and Culebra are geographically part of Puerto Rico.
Luquillo Beach has coral reefs that protect the waters from the often rough Atlantic currents, making it a good place for young children to swim and ideal for snorkeling. Luquillo also has tent sites and picnic areas with changing rooms, lockers and showers. Fajardo is also home to one of the only Bioluminescent Lagoons in the world. The luminescence is caused by microorganisms which glow whenever the water is disturbed, leaving a mesmerising trail of neon blue.
One of our favorite yachts available for charter in Puerto Rico is the Lagoon 45 Crewed Catamaran MISS KITTY. With accommodation for up to 4 guests in 2 queen cabins, MISS KITTY is perfect for a romantic vacation and spending time with close family. She is an ideal charter for families with children, as there are endless water toys and board games to keep them entertained.
For more information on chartering a yacht in Puerto Rico please have a look at our Puerto Rico Yacht Charter Guide or or send an enquiry email to [email protected]. Keep your eyes open for an article on the Spanish Virgin Islands.