What are your plans for Christmas and New Year – maybe you're skiing in the Alps or sunning in St Barts, or perhaps you fancy escaping the crowds and finding your own paradise in Mexico? With direct flights from London, Paris and Dusselforf, as well as Miami, Los Angeles and New York, Cancun is much easier to get to than many of her Caribbean rivals.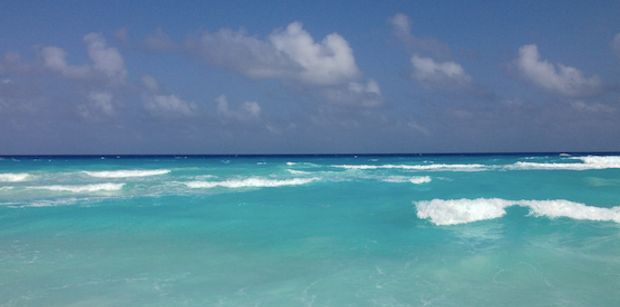 You would be mistaken to think that Cancun is all about 5* all-inclusive hotel complexes. The Yucatán Peninsula was a major part of the Mayan Empire, which saw the construction of iconic ancient settlements, such as Tulum, Uxmal and the world wonder Chichen Itza. In well under an hour, you will have left the airport and embarked upon an adventure of a lifetime.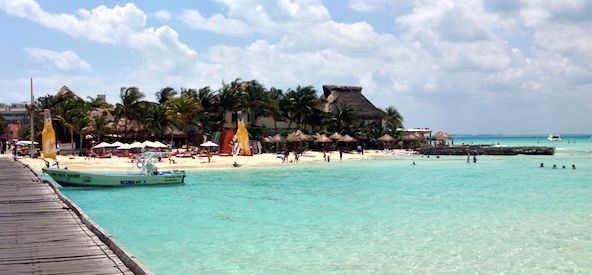 First stop, Isla Mujeres. Isla Mujeres is within touching distance of the Mexican mainland, but feels a million miles away. Deserted beaches, crystal clear waters, unbeatable sunsets and the very best local cuisine make for a brilliant first impression of the real Mexico.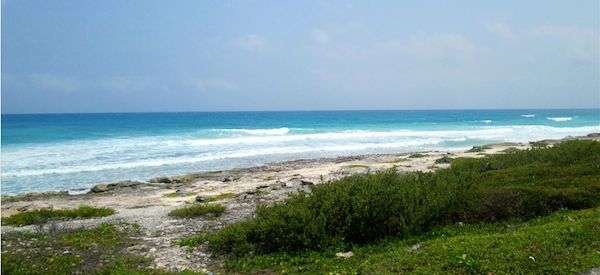 For a truly authentic experience, make sure to visit El Por Chuc on Calle Abasolo. You may know the difference between an empanada and a quesadilla, but can you differentiate tacos from panuchos, salbutes and tostadas? After a long lunch washed down with Mexican fruit waters or your favoured alcoholic beverage, you may still not know the difference but you can be rest assured that you have had a memorable lunch!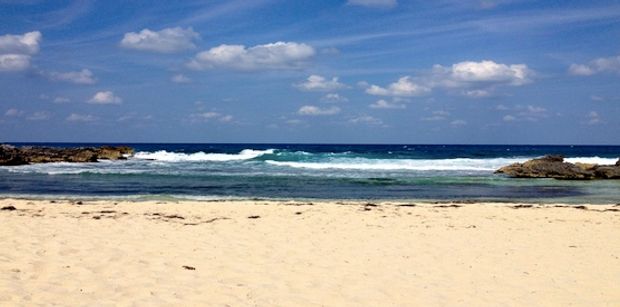 There is no better way to spend an afternoon than enjoying the golden sandy beaches and shallow waters on the northern side of the island. Kick back and relax with an ice cold Modelo or fresh fruit Daiquiri before one of the best sunsets that you are ever likely to see. You will be sure to have a very memorable time, but the Mayan Riviera has so much more to offer.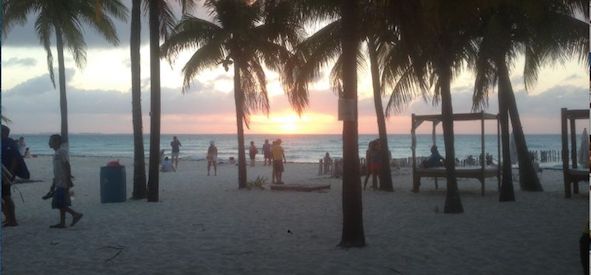 Whether you want to explore the peaceful islands of Isla Contoy and Holbox to the north or delve a little deeper into the stunning marine life around Playa del Carmen to the south, Mexico is the perfect destination for your next yacht charter. Contact the Boatbookings Team to round off your year in style!