The Monaco Yacht Show – the world's greatest homage to the world's largest, wackiest and most incredible super yachts. 2013 saw another growth in the show with what critics called "the best selection yet" with a revival of the sailing yacht, and several new eco-friendly models such as the Arcadia 35 taking prime positions. We've just heard that 2014 is set to be even larger, with 14 new positions available to cater for an increase in demand.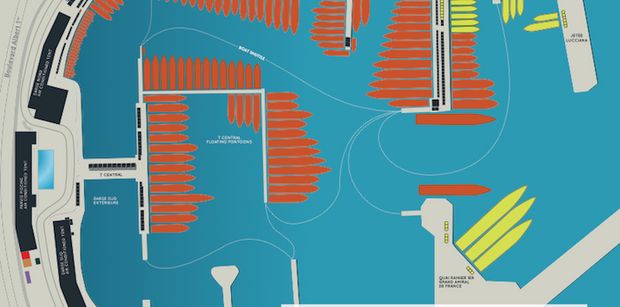 The new locations will make full use of the new Monaco Yacht Club due for completion this year. 118 spaces are now available for up to 120 metre yachts, with an average length per berth of well over 50 metres. The organisers are also allowing for an increase in exhibitors, adding 400 square metres for stands.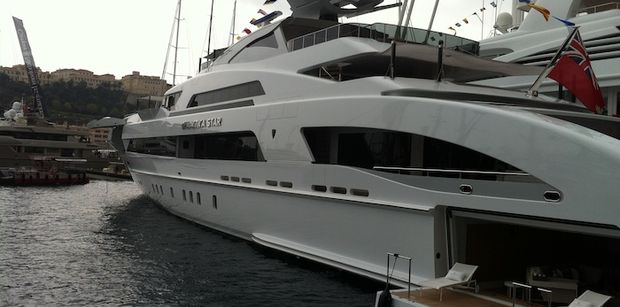 Sources say the extension shows a "great sign for economic recovery and major development in emerging markets." We can't agree more, and we certainly can't wait to see the new arrivals for 2014! Keep up to date with the latest industry news and boat show updates by following us on Twitter.