Capucine, Managing Director at Boatbookings.com has just returned from an unforgettable trip to Fort Lauderdale. Apart from welcoming our wonderful new US Charter Director Allison Cecilio, she also re-discovered what makes the Floridian coastline the enchanting holiday and charter destination it is. This blog is her account of three key moments that made her fall back in love with Florida!
1. Alligator spotting tour in the Everglades.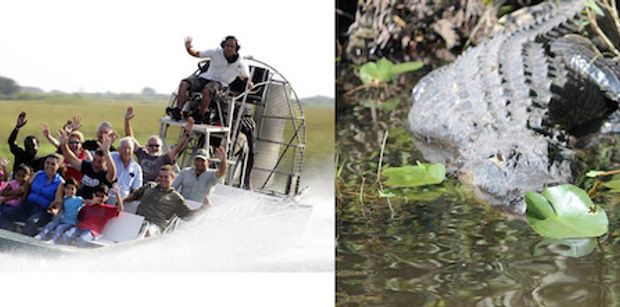 A little bit of drama here as we were skimming in an airboat over the sawgrass swampland, having seen a number of alligators, and our airboat broke down! Now I'm not shy when it comes to an adventure but having been told these six foot alligators could jump three times their length a slight nervousness came about…
Luckily the rescue boat arrived quickly and we all made it back to base! I couldn't help but think this wouldn't have happened on a luxury yacht charter, but an incredible experience. With around 1.5 million crocodiles in Florida it's a must-do trip!
2. Visiting Port Everglades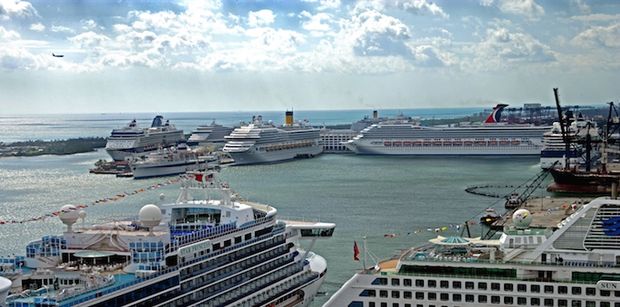 One of the largest cruise ship ports in the world, I counted no less than 8 large cruise ships in the port, each one taller than every building around. Quite a spectacular sight! I couldn't help but think that a cruise is the perfect opportunity to arrive in port and enjoy a private and thoroughly relaxing day out on the sea. Whether you head down to Miami or just enjoy the sights and sounds of Florida a day boat rental allows you to do all this and escape the crowds.
3. The variety on offer!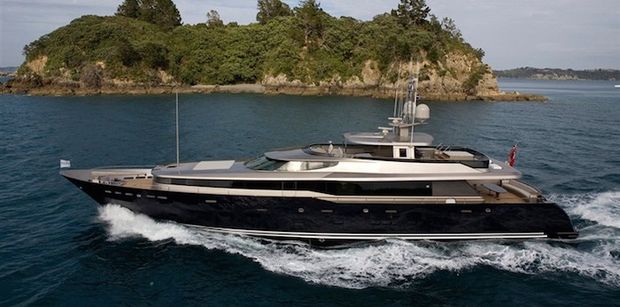 Whilst sat in my hotel, I look outside my window to see quite an awe-inspiring sight. It was motor yacht TATS, one of my favourites by Alloy Yachts launched in 2009. Although I was impressed by the yacht, what was most impressive was its proximity to the coast! Fort Lauderdale is America's own Venice with over 165 miles of navigable intracoastal waterway, meaning you can spend days enjoying the wonderful climate and friendly atmosphere with the option of heading out and enjoying the privacy of the ocean as and when you feel like it! A truly unforgettable vacation experience on offer here.
Another personal highlight was visiting the newly re-fitted VICTORIA DEL MAR II. A stunning yacht with elegant beach house styling and ample space for al fresco dining for 12 on the expansive sun-deck. The great news is she's available for charter in Florida and the Bahamas at the moment, and will be heading to the glorious French Riviera for the summer. An option I cannot recommend highly enough!
For more information on chartering in Fort Lauderdale and on the Florida coastline, contact our expert broker team today.