The predominant weather pattern in Southeast Asia  is the monsoon winds. Broadly speaking, the winds are southwesterlies from May to October, and northeasterlies from November to April. This leads to different 'high seasons' for sailing in different countries in the region, and some yachts moving destinations to follow the high seasons.

Two of our favourite yachts have just finished their charter season in Phuket and Myanmar, and are heading southeast to more almost unexplored sailing areas in Borneo, the Philippines and Indonesia.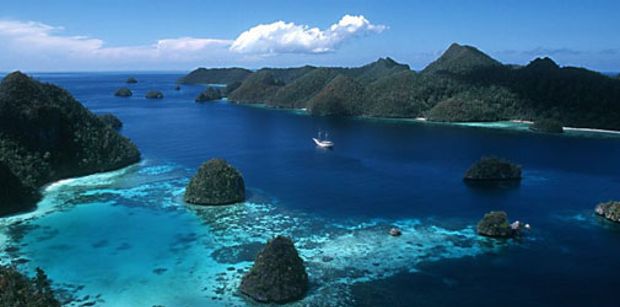 Sailing yacht ASIA is currently heading to the Komodo National Park  of Indonesia, and will be available there from mid-July, then heading further east to Raja Ampat for October and November.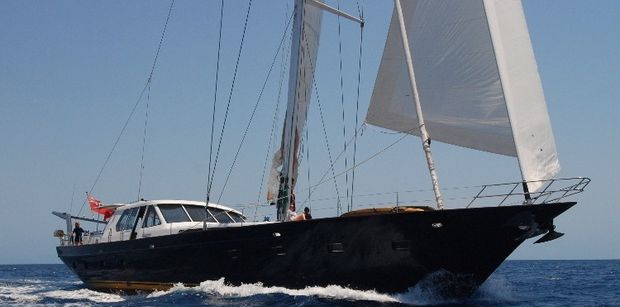 Phinisi RAJA  is available initially in Borneo and Palawan, before heading east to Komodo and Raja Ampat. If you want exploration sailing and diving in the most biodiverse waters on earth, Raja Ampat is the place to go.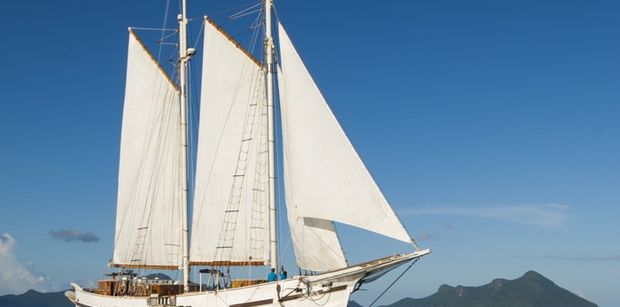 You can read a little about the climates in Thailand and Indonesia on these pages:
https://www.boatbookings.com/yachting_content/thailand_phuket_pattaya_yacht_charter.php
https://www.boatbookings.com/yachting_content/indonesia_bali_java_yacht_charter.php
 To speak with our Southeast Asia expert, Kevin, get in touch today and start planning your dream yachting vacation!