As the holiday season approaches, it's time to get your family and friends to start planning for the new year. Forget contemplating whether you can stick to dry January or Veganuary and put some life changing plans into place. Spend quality family time together and inspire your children with the history of Europe, showing them the natural beauty of the Mediterranean. A Sardinia yacht charter has everything to make 2020 an unforgettable year.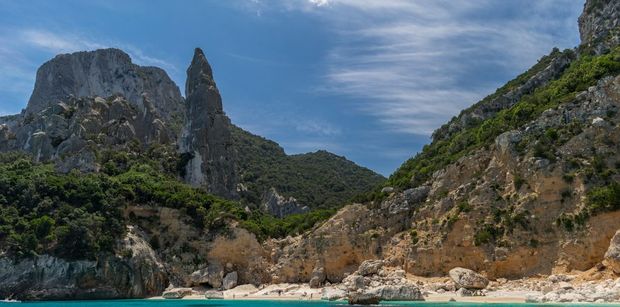 Sardinia is Italy's best kept secret. Offering the clearest waters in the Mediterranean, geological phenomena, mountains for hiking and cycling and some of the most delicious cuisine found anywhere in the world, you will be stunned! It's for these reasons that our Broker Ben continues to go to Sardinia every summer!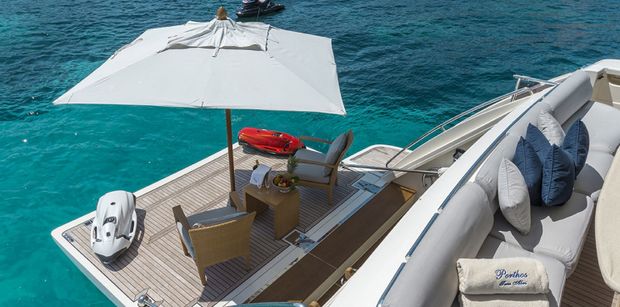 What would a typical day look like on your Sardinia yacht charter?
Embark on PORTHOS SANS ABRI with Captain Carlo and set sail into the Maddalena Archipelago. Your first stop would be at Cala Coticcio on Caprera island where you could swim to the beach with the Seabobs. Step back onboard for aperitivo time and a small of glass of wine. A nice 2014 Capichera Vendemmia Tardiva Vermentino IGT will go down a treat! Cruise through the cerulean waters of the Maddalena and stop at La Scogliera for lunch.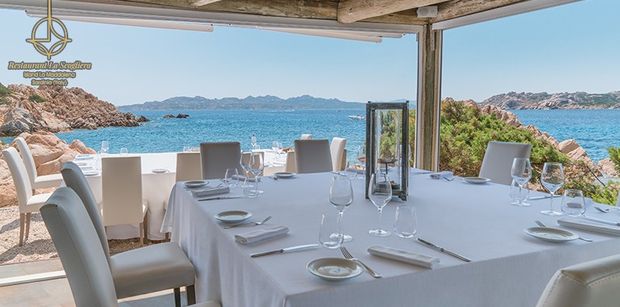 Where should we go for lunch?
Located at the heart of the Maddalena Archipelago in Porto Massimo, La Scogliera is the must visit dining experience for summer 2020 in Sardinia. Get ready for the freshest fish, seafood and Italian classics, as well as Sushi, Poke Bowls and Ceviches. It continues to be the the standout seafood restaurant for yacht owners and celebrity alike, so let's get your table reserved now!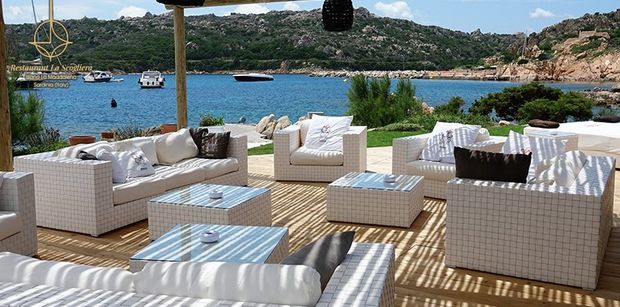 And after lunch..?
After a long lunch and more swimming, head to Phi Beach club and take in one of the most spectacular sunsets you will ever see. Stay onboard for an al fresco dinner at anchor under the stars. Life really doesn't get much better, and that's just one day! Spend one week onboard and this will be the feedback you will share: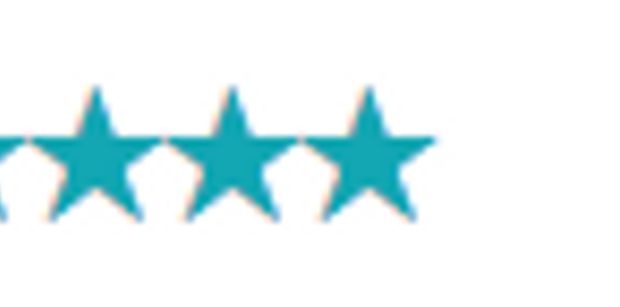 " Thank you for a week of a lifetime on board Porthos. You know we've loved it because we have not stopped smiling. Laughing and howling with excitement as we arrive at the next stunning location, and play with the latest sporting kit, and eat the next delicious meal. We have, quite simply, had the best time. You have made it extra special by going the extra mile in every way. The children's meals, kayaks made from paddle boards, gluten free chips, unexpected stops at bays and endless, endless trips on the alligator.
Watching the children having the time of their lives and the grown ups too, is quite something… Thank you for all of it, you are all stars. We will be back! "
Stay tuned for more top tips to make 2020 the best year to date!