So, you've just passed your skipper qualification and you're looking for somewhere to test out your new skills. The only things is; where?! Seeing as 71% of the world is covered in water you have a lot of choices, but it's making the right choice that will better your first experience as a skipper.
Number 1. The Ionian, Greece. (July and August).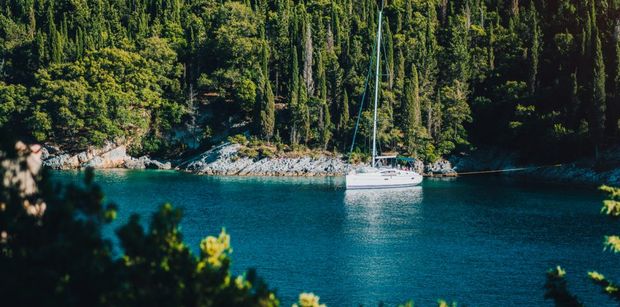 The Ionian is the perfect place to shake out the sails on your own! With protected anchorages and steady calm winds during the high season, it's the perfect alternative to the Cyclades.
Most of the sailing is done by line of sight, so don't worry too much if your chart reading isn't slick yet.
Various anchorages offering great holding and even better protection from prevailing winds.
There are many town quays which means free moorings! If you cant get onto that, then you can always moor up to a restaurant for a free night. (You will have to eat in the restaurant).
Winds are very consistant F1/2 in the morning F2/3 in the afternoon and 90% of the time they will be north westerlies.
The Ionian is less saturated with yachts compared to the Cyclades meaning maneuvering/mooring is less stressful.
Number 2. French Riviera, France. (June and September).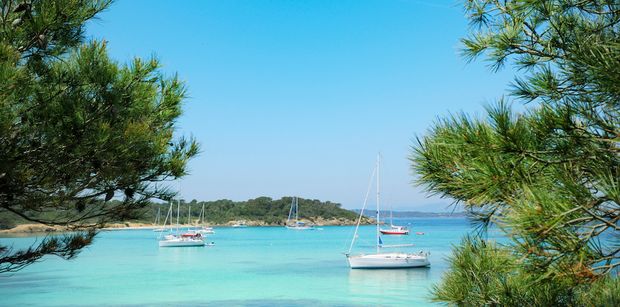 The French Riviera is not just for the rich and famous, its also for bareboaters too! You have the stunning Lerins islands or the picturesque Île de Porquerolles, located southwest of St Tropez.
Coastal sailing, always line of sight.
Protected anchorages between the Porquerolles islands. The water around there is similar to the Caribbean!
June and September is less crowded and less competition with the big superyachts
Enjoy beautiful french cuisine along the Cote d'Azur.
Number 3. Split, Croatia. (June and September).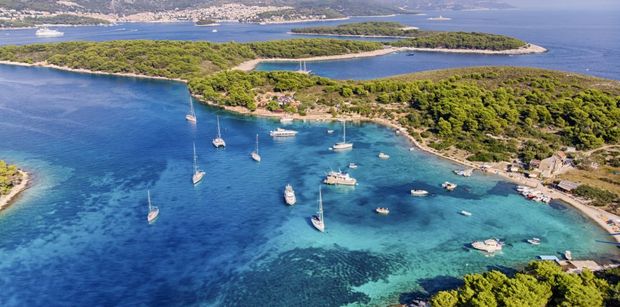 Croatia is becoming one of the fastest-growing yachting areas in the world and it's not hard to understand why. The island-hopping, line of sight sailing and picturesque anchorages creates a perfect place for you to test out your new skills.
Steady winds throughout the morning and afternoons
Warm weather, and ever warmer seas!
Easy anchoring, with mooring buoys at almost every anchorage.
Island hopping sailing, so you are able to do short stints and no exhaust your new crew.
If you are a newly qualified skipper, and need some advice on sailing locations do not hesitate to get in contact with us. We are all sailors, and travel experts, this means we are better to advise on your perfect charter holiday!