In this post, I will take you through my journey of becoming a Day Skipper. I will take you through the necessary steps, and speak about what you should expect in your assessment.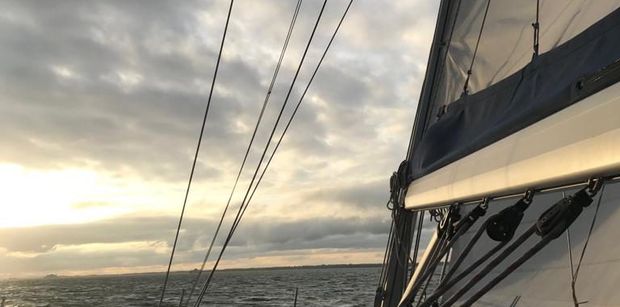 ---
The time line
So you love the idea of chartering a yacht in the Mediterranean this summer but there's one thing you don't have… the qualification. Below is the RYA journey of becoming an accomplished sailor.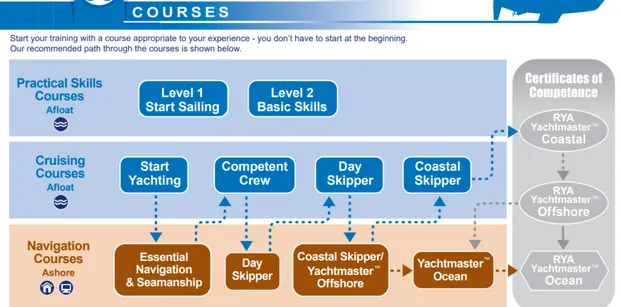 ---
You are the captain now!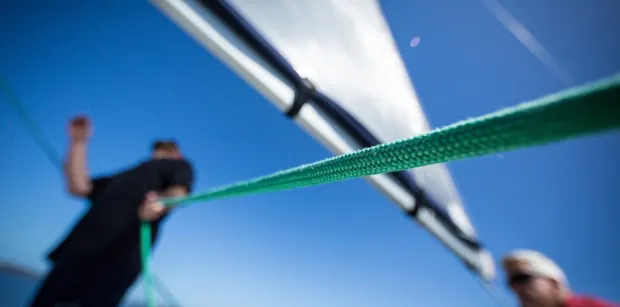 Greece bareboat yacht charter guide
Competent crew (referred to commonly as comp crew) should be the first step unless you have a few years of sailing experience and are comfortable taking charge of the yacht. Remember, you are the captain of the yacht – you have to be able to confidently lead the crew.
---
Sailing Knowledge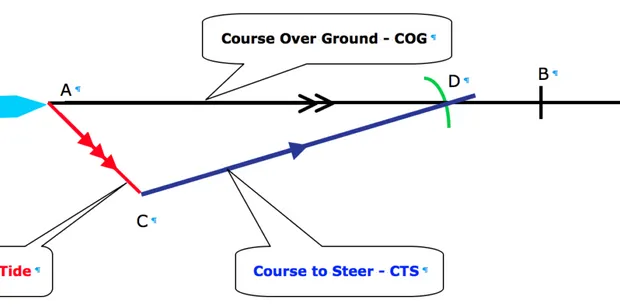 In my experience, it was beneficial to my learning that I completed the classroom theory. This enabled me to execute assessments quickly and confidently in the practical without getting flustered. If you decide you do not want to do the theory you must have basic knowledge of:
– Tides and how to use tidal curves
– Course to steer (CTS)
– How to read charts and identify heights and symbols
– Rules of the road (COL regs)
– Know how to operate and identify safety equipment
– Mayday procedures / VHF understanding (countries like Croatia demand that you have a VHF license, or that someone on your yacht has a VHF license)
– Know how to sail!
---
Day 1 – Familiarisation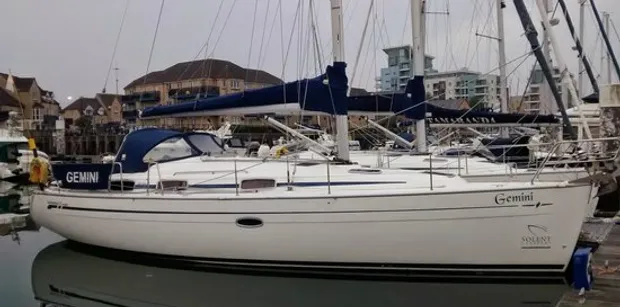 We stepped aboard the yacht early morning after registering. We settled in, went through some safety aspects and how the week would run. The yacht was composed of the assessor, 2 days skippers (I was one of them) and two comp crew. It was down to the day skippers to ensure the comp crew guys were safe, and to teach about sailing.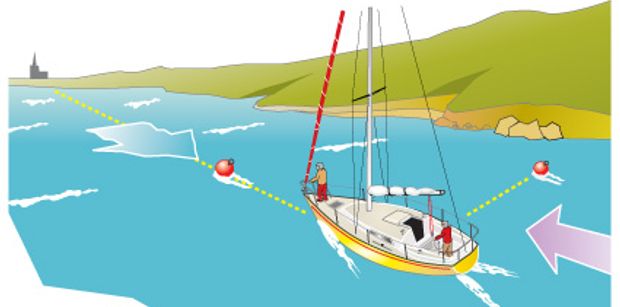 The first day was calm, we did some motoring, manoeuvring and moorings. The first day the assessor is evaluating your ability and confidence level. They will ask you some questions like where's the wind coming from, what knot would you use – real simple stuff! Don't worry this is a course, not an examination.
---
Day 2 – Anchoring & Maneuvering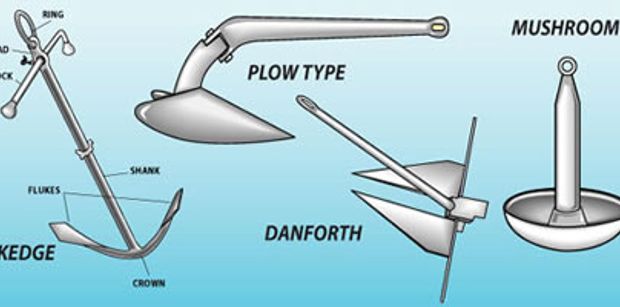 French Riviera yacht charter guide
The second day gets more into the technical aspects of sailing. Anchoring, using mooring buoys and again, more maneuvering in small spaces. We also touched on points of sail, and sail set up. The assessor is constantly evaluating how you control the crew – without being horrible and bossy! You need to show that you can be calm, collected and most importantly safe.
---
Day 3 – Night sail, CTS & Charts.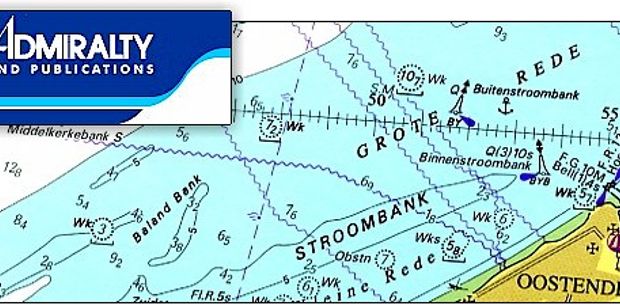 The third day we compleated our night sail – now – this is where recognizing lights and light signatures is extremely important! Yes, even at Day Skipper level you will have to do a night sail for the 'just in case' moments in life. Please note day skippers are not allowed to do night sails and must be docked before sunset! If you have sailed between the Isle of Wight and Southampton you will know how terrifyingly amazing it is. The Solent is extremely busy, with huge cargo ships coming in and out all the time. It is important to keep an eye out – you could be asked to identify markers/buoys and point them out on the chart.
---
Day 4 – M.O.B (Man Over Board)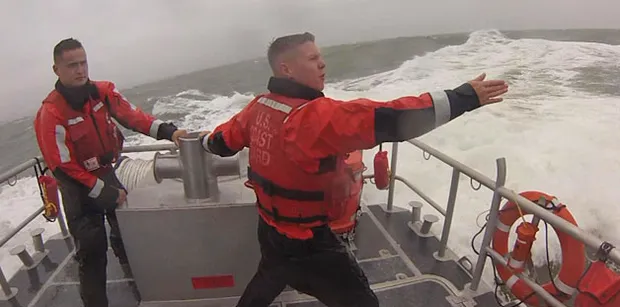 Turkey bareboat sailing charter guide

The fourth day was M.O.B day. Aka, get-that-yacht-as-close-to-that-fender-as-possible-in-the-quickest-amount-of-time-day! I completely fluffed up my first attempt. However, in those moments it's important that you remain calm and deal with the situation. You need to be able to direct your crew clearly. e.g "John go down and make a Mayday Call", "Peter take down the sails", "Lucy keep pointing to the casualty" etc. The assessor will explain everything before you are given the attempt so don't panic!


---
Day 5 – The last day.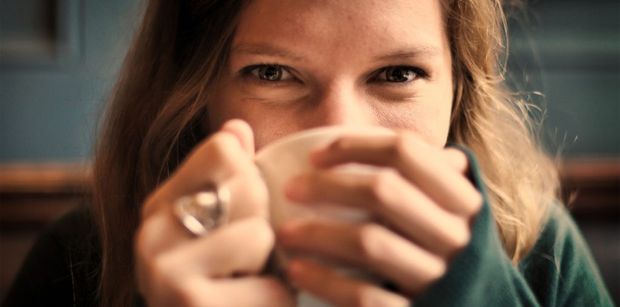 English bareboat sailing charter guide
The last day was relaxed. We had to get in before 2 pm so we were able to clean the yacht ready for the next batch of prospective Day Skippers to embark! The morning consisted of gentle sailing, knot tying competitions and lots of tea. We practiced tacking for the comp crew guys – whom at this point were fantastic and with it.