Whether in Greece, the Amalfi Coast or the Caribbean, there are proven health benefits of sailing and being out on the water that make a yacht charter holiday especially worthy of your time away from home. Here is just a handful of ways that your mind, body, and soul will benefit from being aboard your own private boat.
Fresh air and Salt water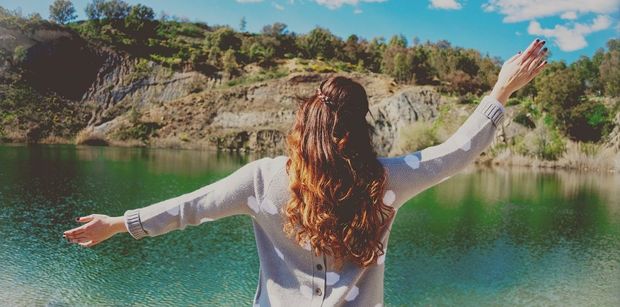 Seawater is rich in minerals that naturally nourish the skin and exposure to salt-kissed ocean air has a calming effect on the human body, which helps reduce stress anxiety. Moreover, the sea air is also good for the respiratory system, increase your mood and there are numerous healing properties of the sea water which eventually led to the establishment of saltwater treatments we use to this day. The saltiness of the sea air is composed of charged ions that aid in the body's oxygen absorption, which in turn balances serotonin levels. The more balanced your body's serotonin levels are, the happier you're going to be. This is why after a sailing adventure you feel more alert, relaxed and energised.
Vitamin D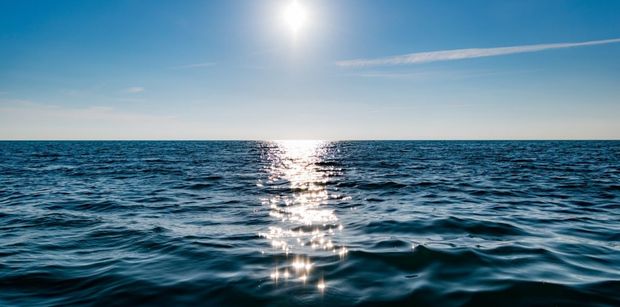 In addition to increased production of vitamin D, sunlight exposure triggers better moods and boosts energy levels. Healthy amounts of sun absorption can even fight depression and lead to improved sleep. When lying on deck, the heat of the sun affects our endocrine system – the part of our body which secretes endorphins – the natural chemicals in our body designed to make us feel relaxed and less stressed. It must be noted that too much sun is not recommended due to the harmful effects of ultra-violet radiation, but soaking up some sunshine whilst on holiday is incredibly beneficial.
Burn Calories
Exercising is a major part of an overall healthy lifestyle but few work out whilst on holiday, and you certainly shouldn't feel guilty about that! Fortunately, a yacht charter gives you easy access to a number of fun physical activities, including the water toys, that don't feel like exercise, such as snorkelling, swimming, kayaking, stand-up paddle-boarding, onboard yoga, and scenic hiking onshore.
Unplug and Recharge
In today's digitally-focused, hectic world, it is essential to take a timeout from the demands of everyday life. Whilst many vacations allow you to do this, a yacht charter allows you a perfect opportunity to escape the hustle and bustle of everyday life.
Strengthen Relationships
Whether you're on a romantic getaway for two or with friends or family, a yacht charter provides the perfect opportunity for building stronger relationships with those that matter most. This is your chance to talk, listen, share, bond, and most importantly—make new unforgettable memories together. You may even establish a new tradition that everyone can look forward to year after year.
Contact one of our expert brokers today to organise your yacht charter!