February is over and March shows no sign of heating up, the winter blues set in.. Wave goodbye to cold temperatures and charter a yacht with Boatbookings for an unforgettable Spring experience. Broker Alice provides an insight into the best places to sail in March, April and May to escape the April Showers.
Where to go when…
March
The BVI
Undoubtedly, the best destination for sailing in March is the British Virgin Islands. The trade winds are reliable and the islands are more tranquil than during the Christmas holidays. These islands profit from excellent sailing conditions, a dry climate, reliable trade winds and an excellent island hopping- bar culture. Visit the baths on Virgin Gorda, the new Willy T's, the wreck of the Rhone. If you are feeling adventures head across to Anegada for some unforgettable conch fritters!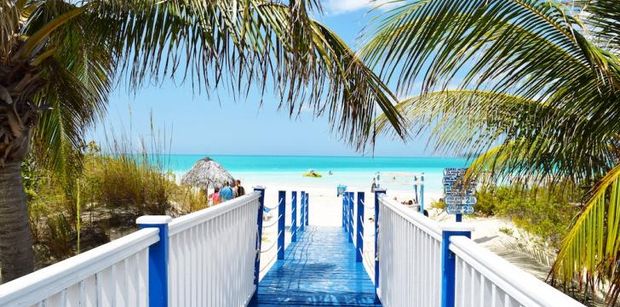 Guadeloupe
Get a taste of the outdoors in Guadeloupe. Whether you're into remote beaches, exotic hikes in rainforests or scuba-diving amongst turtles on and coral gardens, this is the sailing destination for you. Tip- for those into French diving heroes, there is a statue of Jaques Cousteau located just off from Pigeon island (Bouillante, Basse Terre).
April
A favourite month of the year in the Caribbean. This month homes in some unforgettable regattas, idyllic trade wind conditions and consistently warm temperatures.
Antigua Race Week
Head over to Antigua at the end of April to take part in one of the most competitive sailing regattas on the globe. Not only is the sailing amazing, there is a mixture of great Caribbean BBQ's and social events taking place during the week. The infamous Lay Day takes place on a neighbouring beach and is a must-do activity!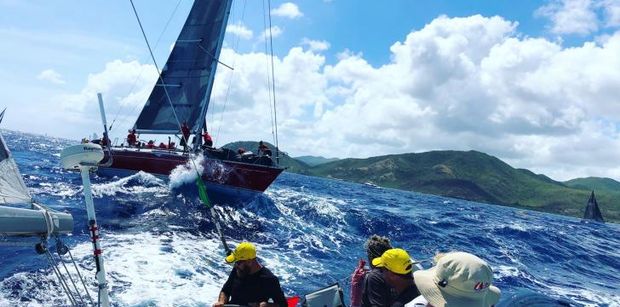 May
St Vincent and the Grenadines
As the rain and wind season begins in the Leewards head down to the Grenadines at the heart of the Windward Caribbean Islands to catch the last of the Caribbean sun and winds. The Grenadines are a quieter alternative than the Leeward islands and are home to some of the lushest vegetation across the Caribbean.
Turkey
An up and coming charter destination, Turkey hosts some of the best wind and climate conditions for a charter in the Mediterranean. Unspoilt beaches, historical ruins, a unique cultural experience, secluded bays and excellent marina facilities make Turkey one of the best destinations to visit.
Get in contact with the Boatbookings team today to start to plan your Spring Yacht Charter!