Thinking about having a holiday on the water, or planning to upgrade on your Bahamas cruise? Read here!
Price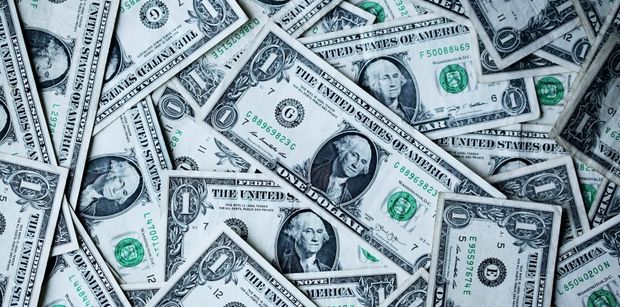 Roughly speaking, you are looking roughly between £750 – £2,000 per cabin, 7 days, for a cruise liner. If you are going away with family, this could amount up to £2,250 – £6,000 – before you even start to factor in the extortionate dinner prices, and excursions.
For £6,000 you can charter a 2019 Catamaran with a skipper and have the yacht to yourselves. Of course, there are other costs to factor in but as a whole, when wanting to have a holiday on the water with the family, a private charter is more often than not, a better choice economically compared to a cruise liner.
Itinerary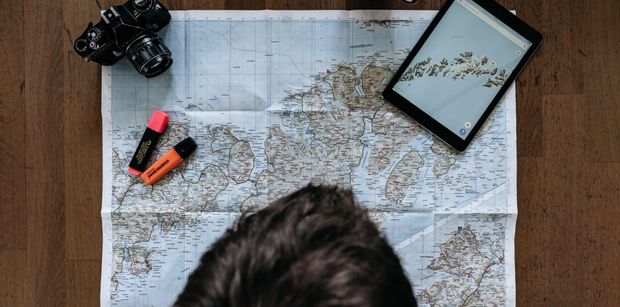 Cruise liners are very good at having a set itinerary. You know where you will be on what day, and at what port. Due to the size, and with the number of bodies on board, it is imperative that they stick to a schedule (yes they leave people behind if they are not on board!)
Cruise liners are absolutely huge, often referred to as 'death' by sailors sailing past them and can pretty much go through any weather (within reason) allowing them to stick to their schedule.
Now, I don't know about you, but I'd say I stick to a holiday itinerary about 40% of the time. I always seem to discover parts that I would like to explore more – with a private charter, it gives you the flexibility to do so. On your valuable week off from work, do you really want your week to be so structured to the minute? The answer is probably no…
Food and drink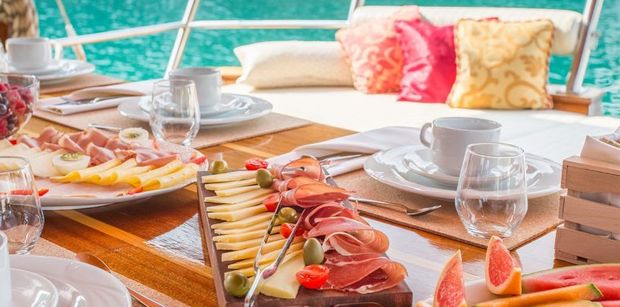 How can I put this politely….. there are roughly 3000+ guests on one cruise ship, so expect mass-produced, soulless food. Now if that's your cup of tea – great!!! A cruise is for you. If you, however, want personalised meals, often made with local produce, in a local way then a private charter is for you. The private charter chef will have received your preference sheets and created a bespoke menu based on your dietary requirements, likes, dislikes, allergies etc. Why would you ever opt for anything less?!
Comfort and atmosphere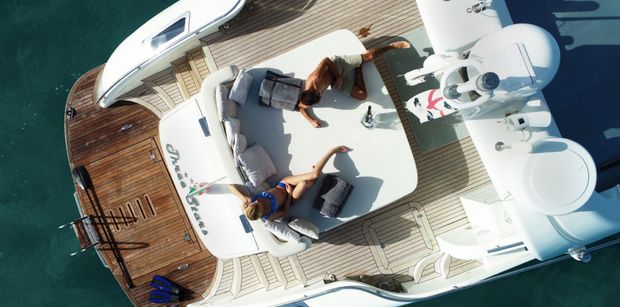 Cruise liners, similarly referred to as a hotel on water, really does equate to what you pay for. The interior rooms are like a small motel, while the suites offer a more luxurious vibe (they do come with a hefty price tag). On a yachting vacation, regardless of it being a private charter or a cruise, you won't really spend a lot of room in the bedroom. However, you will spend a lot of your time on the decks. If this is on a private charter, there is no better place to hang out than on the bow, or flybridge (if your yacht has one). On a cruise liner, you have the inside entertainment areas and outside areas such as the swimming pool. The seating works just like a hotel -first come first serve with 8 am sprints needed to ensure you get a place around the pool.
The bottom line
If you want to get up close and personal with the desired country that you visit, a private charter is for you. The flexibility and adaptability to your needs surpass anything that cruise liners could ever give you. To find out more, chat to one of us today!