Sardinia is not only known for the amazing crystalline blue water and the stunning white beaches, but also for the unparalleled authentic Italian cuisine.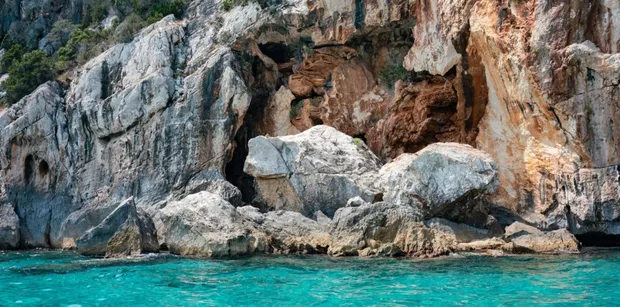 ---
Culture
Sardinian cuisine is extremely varied, enriched through the centuries by different cultures and traditions. Whether it's snacks, starters, hearty meals or tasty desserts, you'll be in food heaven during your holiday in Sardinia.
---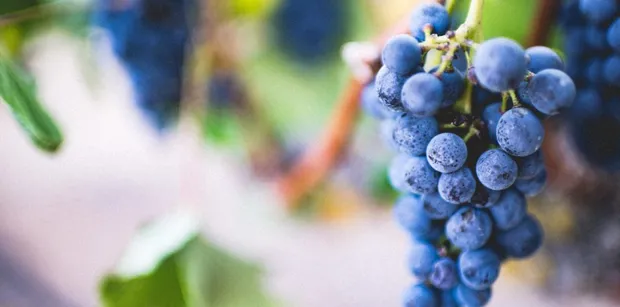 Wines
This region also boasts a wide selection of exquisite wines. The common wines you would find in most Sardinian restaurants would be Vermentino for the white wine and Cannonau for the Red wine. Sardinia is a magical blend of the fascinating local nature and fine cuisine inspired by the strong Italian culture and maritime history.
---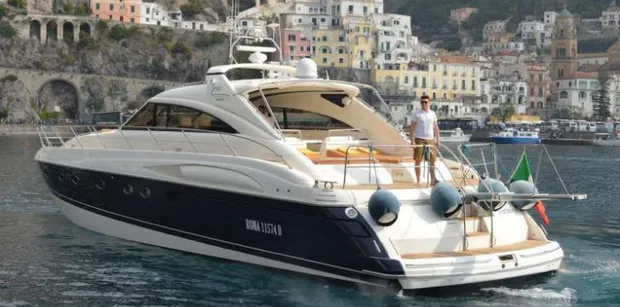 Day charter
Chartering a boat in Sardinia is the best way to visit unique beaches and islands, and if you are a food and wine lover you should definitely go to one of the restaurants below! All the restaurants can be reached with your private yacht, the restaurants all have a tender service or a dock to use to get you from the boat to the restaurant.
---
Number 1: LA SCOGLIERA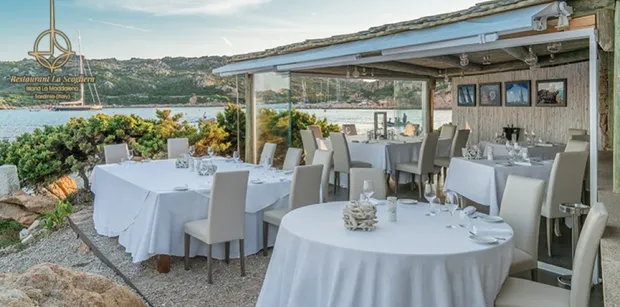 If you want a romantic restaurant coupled with panoramic Italian sea views. The white table cloths against the blue skies and seas is a beautiful setting for an equally beautiful lunch or dinner. LA SCOGLIERA is located in the spectacular natural setting of Porto Massimo north-east of the island of La Maddalena, in the heart of the Archipelago.
---
Number 2: LA CASITTA
The large terrace of the exclusive restaurant – La Casitta overlooks the beautiful waters of the Emerald Coast. This unique restaurant is located on the Island of Santa Maria, it composes the national park of the La Maddalena Archipelago.
The restaurant offers Mediterranean cuisine, fresh, natural and sophisticated, based on local products of the highest quality. You have the choice of sitting in the classic Italian porch style section or on the terrace with a spectacular sea view.
---
Number 3: CALA DI VOLPE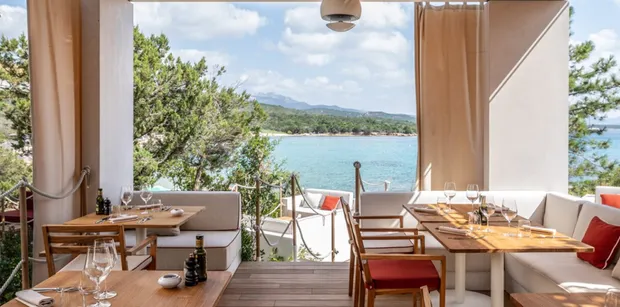 The Cala di Volpe located in near Porto Cervo, provides a fresh tribute to a traditional Sardinian and Mediterranean cuisine. Cala Di Volpe has been the undisputed gourmet's choice for guests along the entire Emerald Coast for years.
The buffets boast an unrivaled selection of antipasti, inspired by regional recipes using fresh local products, cheeses, meats, and seafood. The dessert buffet offers homemade Italian gelatos, traditional cakes flavored with Sardinian honey's and almonds, creamy custards, stewed fruit compotes, and decadent puddings are just some of the popular choices bound to please the most ardent sweet tooth.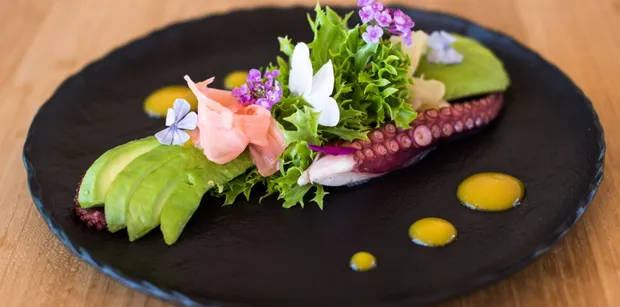 ---
If you book your yacht with us, we will make the reservation for you. Contact us now to find out what you could do this summer!!