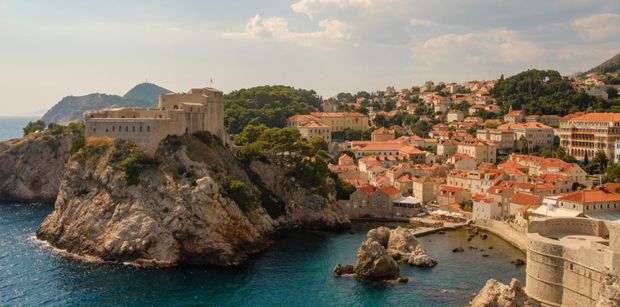 Aesthetically, Croatia is an incredible mix of Soviet and Mediterranean architecture. The impressively built iconic Soviet buildings can still be seen today in the larger towns. In contrast with the harsh architecture, the coastline offers a more Mediterranean, sailing vibe. Along the borders between land and sea are filled with fishing huts, ports, small cafes, and medieval architecture. There is a cathedral in Trogir which was built in the 13th century and stands proudly over the Dalmatian coast. It is an iconic landmark for the historic town of Trogir.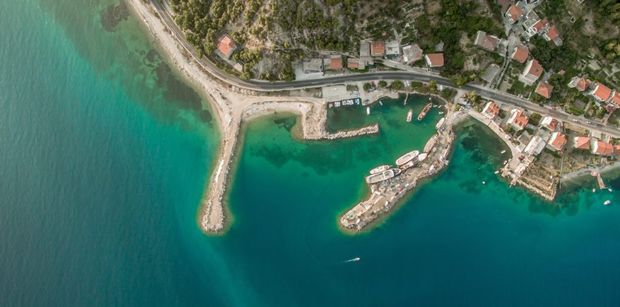 Don`t be fooled by the medieval style of the towns, the Croatians and tourists love to party! With restaurants and bars opening late you`ll be hard pressed not to find a spot to watch the sunset. Want to be part of the action? Why not check out some of our yachts based in the most famous ports in Croatia? We have an extensive collection of Hanses', Bali catamarans, Bavarias, Dufours and many many more!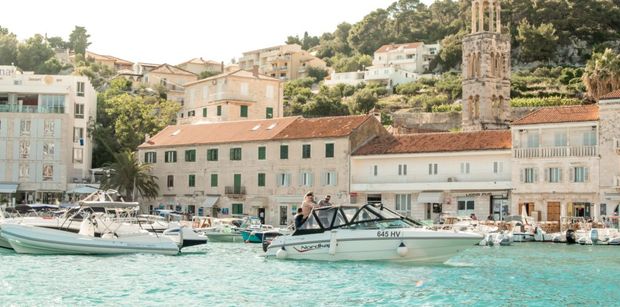 If partying to the early hours is not your idea of fun, then head north along the coastline to the quite islands around Šibenik. In this beautiful corner of Croatia, you are encompassed by various National Parks all within sailing distance of Split. The great thing about Croatia is that you can enjoy this country by both land and water. You really do get the best of both worlds with this charter.
Due to the versatility and accessibility, Croatia is increasing in popularity year by year with it becoming one of the hot spots for summer vacations. This does mean that yachts get booked up very quickly! To avoid disappointment why not enquire with us and see what is available?