The French Riviera has always been a hub of activity with so many exciting events taking place each year. From the glamorous and world-famous Film Festival to the multiple lively Jazz Festivals, the French Riviera truly comes alive during the summer time.
Cannes Lions – 18th to 22nd June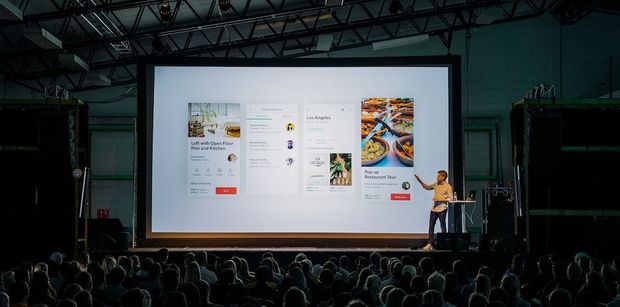 Each year, this International Festival of Creativity invites professionals and brands operating in the advertising and creative communications industry to attend talks by recognised individuals from all over the globe, as well as network with one another and even win awards. The Festival runs for 7 days and is the largest gathering of its kind of professionals in this industry! If your company is interested in renting an event yacht for the Cannes Lions, get in touch today.
Les Nuits Carrées – Antibes – 28th to 30th June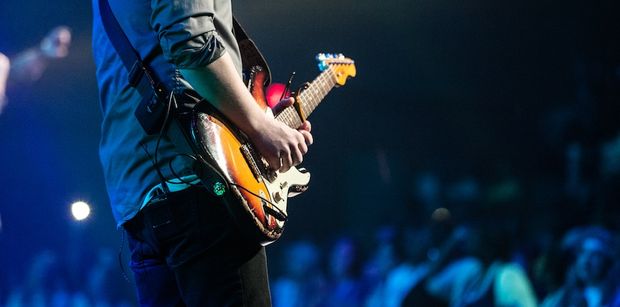 Les Nuits Carrées is a 3-day long Music event that showcases 8 hours of live music every evening, situated in the stunning amphitheatre of Fort Carrée in Antibes' old town. With live music genres including Metal, Hip Hop, Electronic and many more, this event is sure to be enjoyable for everyone!
Jazz Festival 'Jazz à Juan' – Juan Les Pins – 12th to 22nd July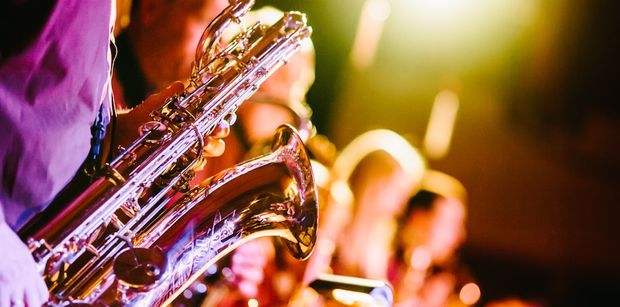 The Jazz à Juan Jazz Festival is an annual music festival held in Juan Les Pins, near Antibes; with New Orleans as its sister city, Jazz is deep-rooted within the town, and Jazz artists from near and far come to play old and new classics for their audience.
Fireworks Festival – Cannes – 13th to 24th July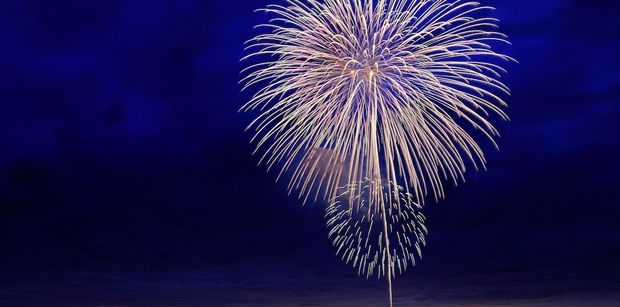 A Boatbookings' Team favourite, the annual Fireworks Festival in Cannes is an awe-inspiring spectacle that entertains hundreds every year! The displays are put on by Pyrotechnic Teams from all over the world, including home country France, the Philippines, Finland and Argentina. The best way to watch the stunning shows each week is without a doubt on a Day Charter yacht moored in the bay of Cannes; classic Motor Yacht Argo is our recommended choice for a sunset cruise and fireworks show!
Jazz Festival – Nice – 17th to 21st July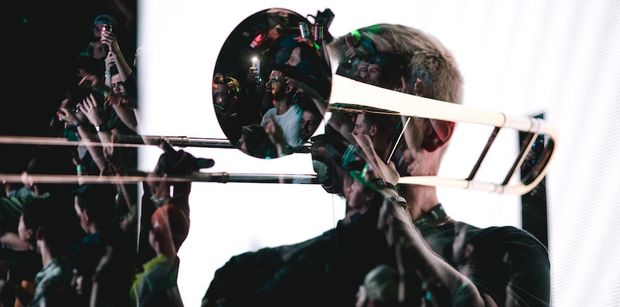 The Nice Jazz Festival, held annually, is one of the biggest and most prestigious Jazz Festivals in Europe. It remains one of the Riviera's biggest events; held in the cultural city of Nice, it has had artists such as Ella Fitzgerald, Ray Charles and Louis Armstrong perform. Set in the Jardins des Cimiez, the event features several stages where groups perform for the 8 days of the event.
Les Plages Electroniques – Cannes – 10th to 12th August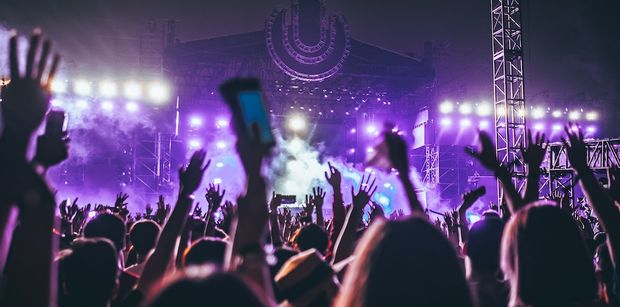 Les Plages Electroniques is a music festival that takes place on the beaches of Cannes every year – with some huge names such as Kygo, Flume and Jax Jones having been featured and due to play this year, it's a dance-music lover's ideal festival! Running over a weekend, from Friday to Sunday, the festival is situated on a secure part of the beach by the Palais des Festivals and has music playing throughout the day and into the early hours of the morning, finishing at 5 am.
International Yacht Festival – Cannes – 11th to 16th September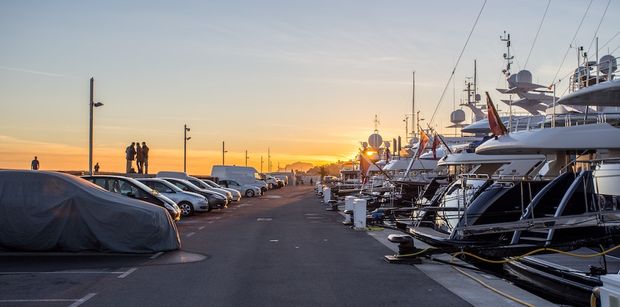 In the sparkling bay of Cannes, nearly 600 yachts are displayed in water and on land either in the Old Port of Cannes or Port Canto. The Yacht Festival is one of the most popular in Europe; some shipyards even offer trips out to sea, so clients can get a real experience of the finest yachts in the market.
One of the best experiences to have on the French Riviera is, without doubt, renting a yacht for a day or a week! At Boatbookings, we have yachts to suit all needs and preferences – simply contact us today or email [email protected] to start planning your trip!