Head to Switzerland to experience the slopes in a luxurious way, Six Senses style, with their new glamorous resort, get a crazy amount of likes for your Krug Terrace Instagram, or tantalise your tastebuds in Duck and Waffle, one of Londons coolest restaurants.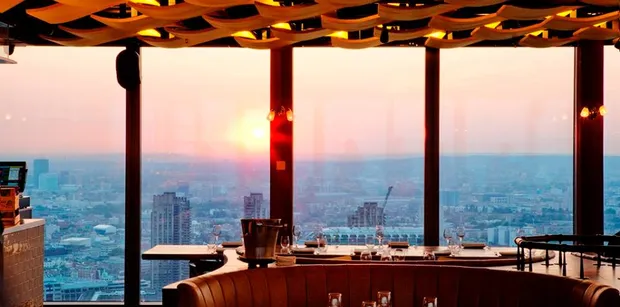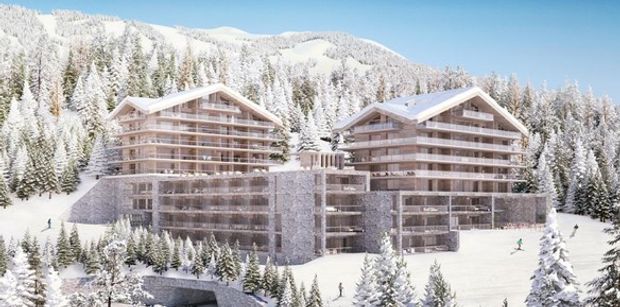 Six Senses boast various properties in desirable locations around the world, from cities to islands, and now they are opening a new resort in Switzerland. This impressive property will have 47 luxurious rooms, with amazing facilities such as a well equipped gym and relaxing spa. Hit the slopes in the morning, enjoy a hot chocolate in the mountains before heading back to your exclusive resort for some outdoor activities to top of an adventurous day in the snow!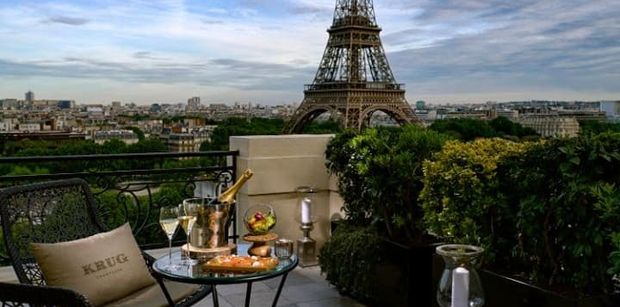 With the Eiffel Tower being one of the most popular Instagram posts, the Shangri La Paris have taken advantage of this trend by having a picture perfect terrace to enjoy Krug champagne overlooking the infamous tower. Get your perfect shot, without needing a filter, whilst sipping bubbly in the sunshine.  Could you find anywhere better for a refreshment with a view? Unlikely!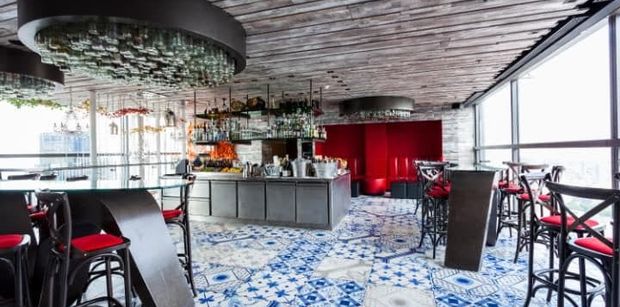 London is a foodie capital, with incredible food markets to fine dining restaurants in marvellous locations. Some of the best restaurants are many floors up in the skyscraper buildings, where you can enjoy a panoramic view of the city. Duck and Waffle is one of the favourites, despite the odd combination of foods people flock from all areas to sample the delicious fluffy waffles, with a crispy leg of duck sprinkled with syrup. The interior decor of the restaurant is stunning, with unique patterned floors and dramatic chandeliers. The combination of top notch service, 360 degree views of London and captivating cuisine creates a memorable dinner for special occasions.
To keep up with luxury trends, check out our Facebook page, or to enquire about a bespoke yachting holiday, enquire now for details!