The luxurious and exclusive Armani hotel in Dubai has partnered with the popping Nikki Beach so guests can get the best of both worlds through top cuisine, accommodation and vibrant parties. Also, see Louis Vuitton's new innovation as they brand into the smart watch area, as well as Loewe creating a boundary pushing TV.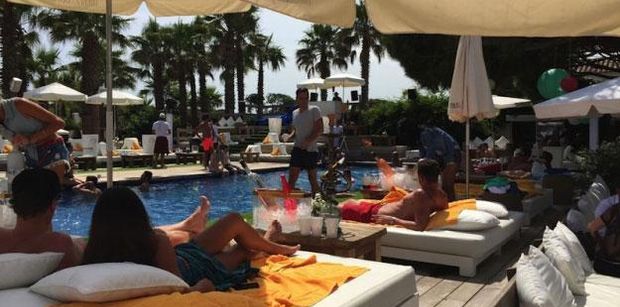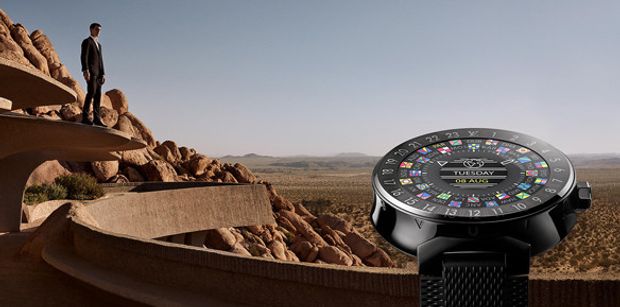 Smart watches are becoming increasingly popular as all encompassing gadgets, not only do they tell the time and normal watch functions but manage to have unique features like smartphones. The new Louis Vuitton smart watch boasts style, function and intelligence, through the combination of digital technology and the brands aesthetic look. The luxury brand has put their stamp on the watch with a new case design and unique additions such as flogs tracking and city guide features.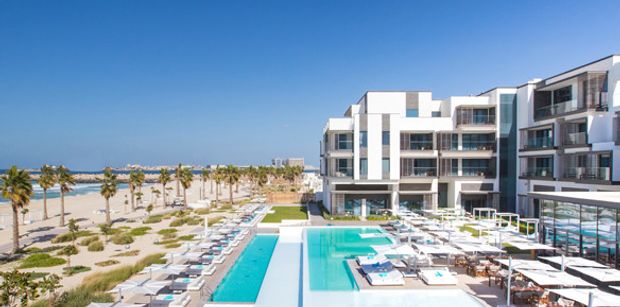 The Armani Hotel in Dubai has linked up with Nikki Beach, the world renowned beach club to offer a beach resort and spa. Armani guests get the parks of Nikki beach access, so they can bathe by the pool and party to the trending tunes. The vibe of Nikki Beach is buzzing  with fantastic music and a party atmosphere. Continuously hosting events throughout the season, the entertainment involves dancers, DJs, live music and catwalks – it is hot! One of the best ways to enjoy Nikki Beach is with a bottle of bubbly, magnum… or a jeroboam!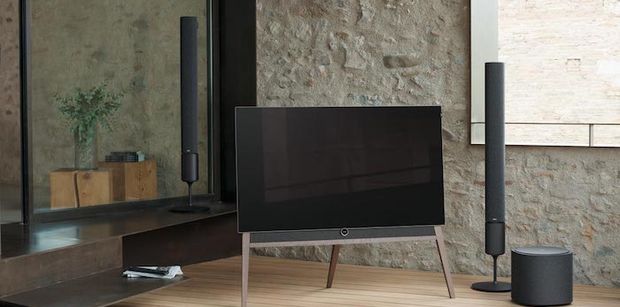 Loewe had extended their portfolio, creating a new German TV. This is a pioneering design that is pursuing improving television by adding some fresh air. The bill 5 OELD combines new tech with traditional design, with brighter and better picture and detail so you can catch up with all your favourite programmes, matches and movies! Commenting on the design, Bodo Sperlein said: "We are one of the first television manufacturers who have started using natural materials again such as wood, and in turn transformed the television set into an object.
Speak to our broker's now to plan your luxurious trip with these new trends.