This weeks luxury blog includes three infamous charter destinations. First off, the BVI! With the Romasco-Group readily available to make your charter unrivalled in terms of luxury, exclusivity and style. Also, in Croatia and Ibiza, among many other destinations, hotels are starting to build yacht marinas on the doorstep to blur the lines between water and land trips.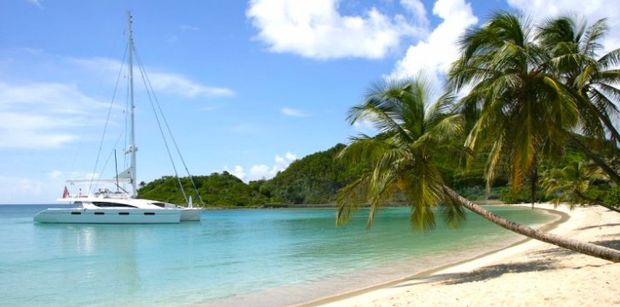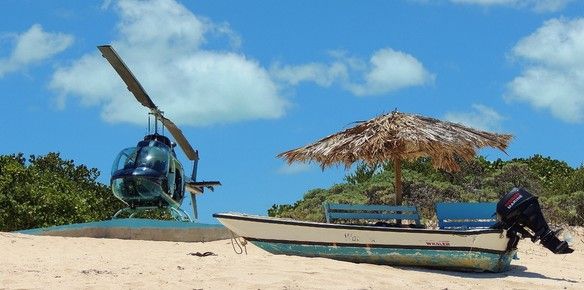 The BVIs are an iconic yacht charter destination, due to the pearly white sands, with contrasting turquoise waters, and accompanied by the welcoming locals! Sailing the BVI is about hopping between the islands of your choice and taking advantage of the unique diving areas, beach bars and restaurants. To make this experience as luxury as could be, the Romasco-Group are available to provide a seamless and sparkly experience for the customers. The travel management company is an all encompassing one stop shop, to get all of your unique and obscure needs! This company will enable a flawless charter, that goes above and beyond expectations due to the personalisation and luxury they can offer.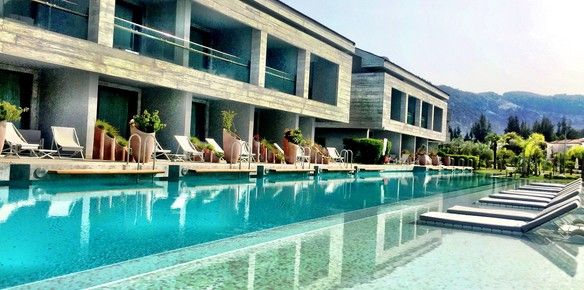 Yacht charter guests are wanting to travel to more bizarre, secluded and off the beaten track places than ever before! This has led to a rise in hotels building superyacht marinas to accommodate for their guests.  What could be better than stepping from your exclusive, private and stylish yacht, into your equally lavish hotel!  A few to note include D-Resort in Croatia, as this is a growing charter region due to the quaint town of Dubrovnik. Within each white-washed town lies a vibrant history, often dating back to Medieval times, contrasting against the wide expanse of Adriatic full of undiscovered coves and bountiful islands. To charter a yacht in Croatia is to experience the Mediterranean as it once was.The D-Resort boasts 429 berths, the Yacht Club and a view of the Adriatic sea.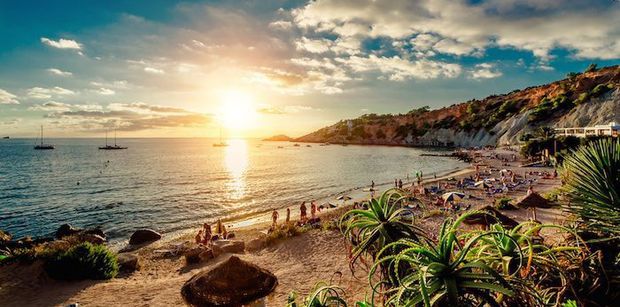 Alternatively, Nobu Hotel in Ibiza can match this offer. Ibiza is a renowned party island with glitz and glamour oozing through the streets. Nobu hotel has 428 berths, and a Japanese restaurant to die for! Ibiza provides all the key elements for a crewed motor yacht charter – great anchorages, world class shopping, top restaurants, exciting nightlife and scenic destinations such as Formentera. Enjoy long lunches at Beso Beach in Formentera, Blue Marlin in Es Jondal or the wonderful Cotton Beach Club close to the majestic Es Vedra rock formation.
Speak to an expert broker today to get the ball rolling for your luxurious yacht charter!