No longer do you have to endure the hassle of long journeys to your chosen holiday destination, with a private sea plane that will glide smoothly and place you on the aft deck of your yacht! Luxury watches are plentiful, but have you ever heard of a timepiece with whisky in it? Soho Farmhouse makes for the perfect retreat from a busy London lifestyle, check out what the luxury country house has to offer…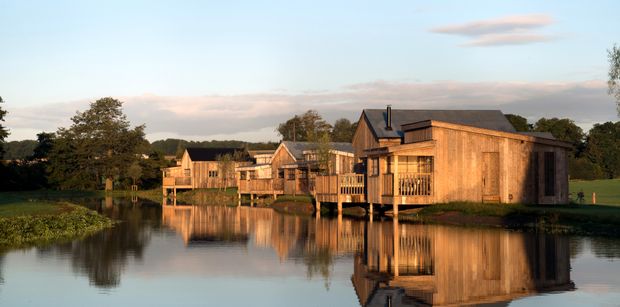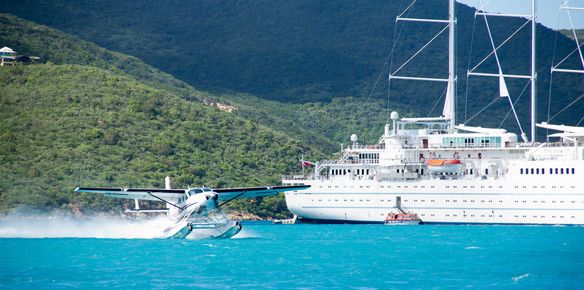 Going on holiday is an exciting thought, but there is always the irritant of the travelling from A to B, adding stress to the holiday. However, with Shoreline Aviation the holiday can begin at the start of the journey with a stylish and speedy route to your chosen destination. The pilot will greet you as you hop off the plane and swiftly take you to the next plane, with the ability to land next to your private yacht- how efficient and ideal does that sound! This travel experience will reduce the journey time and hassle, and before you know it you will be enjoying refreshments on the aft overlooking the Amalfi Coast or French Riviera.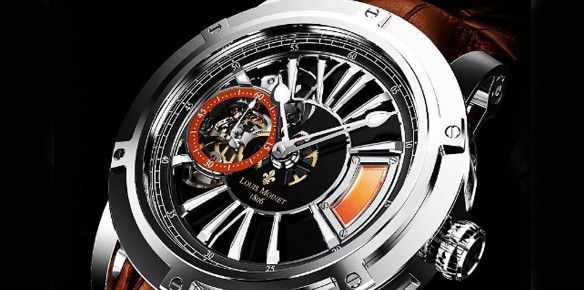 A combination of many mens favourite things- elegant watches and whiskey! Wealth Solutions have created a $45,000 high end timepiece, with a drop of the world's oldest whisky.  The line will be very exclusive, with only 50 being made. The luxury watch world is extremely competitive, outdoing each other in terms of aesthetics and innovation, which Spirit Watches definitely trumps this season! A droplet of the Old Vatted Glenlivet 1862 will be placed inside the watch face, visible to all, adding a twist of absurdity to the accessory.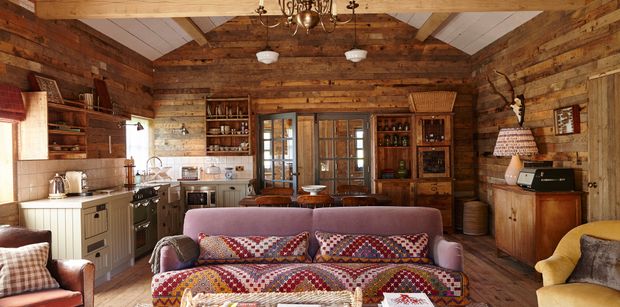 Living and working in London takes it's toll on the best of us, therefore retreats and luxury breaks are sought after from the city workers. Soho Farmhouse is  a must visit, as one of the most luxurious and relaxing hotels in Britain.  Nick Jones, founder of a  club called Soho House, has extended his empire into the country, where people can go to put their feet up rather than let their hair down in a bar.  The farmhouse is located on an 100 acre valley, with 40 delightful cabins dotted along the streams.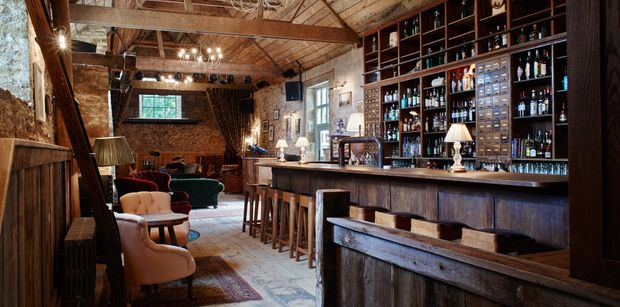 Despite being in the country there is an overwhelming amount of activities and entertainment, from an indoor outdoor pool on a lake, a barn cinema, tennis courts, cookery schools and a hot tub island with an ice cream room.  The interior design is authentic and desirable, with a retro feel making for the perfect Instagram shot!
Get in touch to arrange touching down next to your luxury yacht on a private plane, in a destination of your choice!