Trains, transport and trendy interiors are the themes in today's luxury blog. Discover how Japan speed ahead with their luxurious train, how Harrods provide top notch furniture and Bugatti's extensions into luxury on the water as well as the road…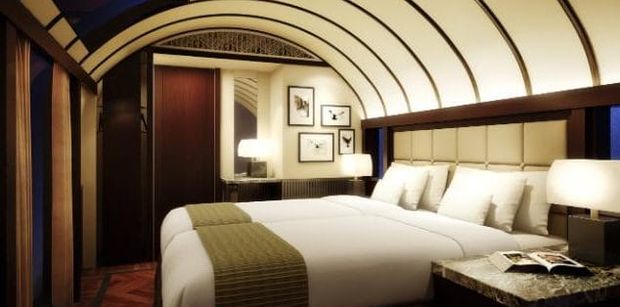 One of the upend coming trends for 2017 is people falling back in love with trains. Consumers are longing for nostalgic journeys and relaxation of trains, where you can stare at the country flying past whilst in an isolated bubble. Train Suite Shiki Shiki is arguably the most luxurious train on earth- this is the train experience people seek! The Japanese continue to lead the way with design and innovation of the rail network; explore the sought after sights from the comfort of your luxurious cabin.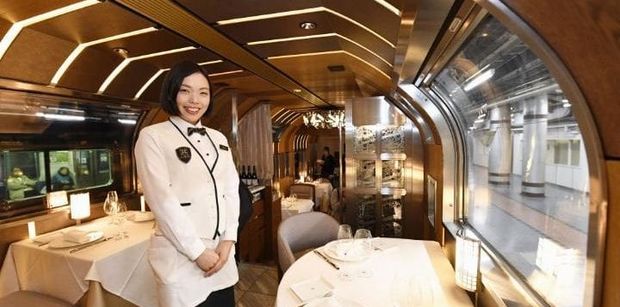 The details are intricate, design is flawless and the staff are attentive and well trained to ensure your stay is accommodating and exceeds expectations.  Holding just 30 passengers in the art deco-style 10 carriages, guests can enjoy the journey from a sumptuous setting with desirable cuisine and stylish rooms. Travelling will never be as enjoyable as this; no more tiresome and mundane journeys as this train will keep you entertained and as comfortable as can be!
Bugatti, the infamous French luxury car producers are extending into yachts. This extension is not unheard of in luxury brands, infact it is quite common as they have the capabilities and vision to satisfy the luxury market.  The Niniette 66 will be a 20m yacht, with a two tone colour scheme and a sleek and stylish finish.  The collaboration will be with Palmer Johnson, which is evident from the design of the yacht as you can see the mark Palmer Johnson have left with their usual elegant finish.  With a powerful engine, imagine speeding down the Amalfi Coast or cruising through the French Riviera anchoring off secluded bays for an al fresco lunch.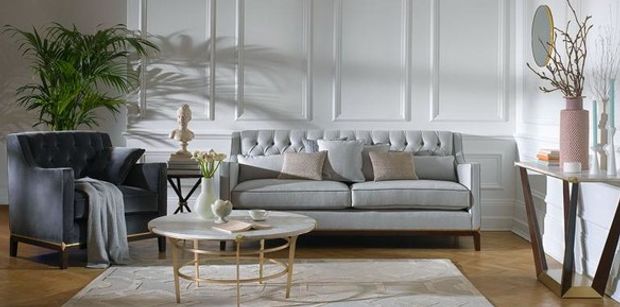 Harrods have created a furniture collection- and it's stunning! With help from iconic players from the industry they have developed a debut range.  The furniture will catch the eye of anyone interested in interior design or who makes a conscious effort for a pleasant and stylish home.  It draws inspiration from 1930s art deco jewellery and tailoring, creating an elegant yet modern atmosphere in the room they decorate.  This is drawn from a popular client favourite style, noticed from bespoke furniture Harrods have been creating over time.  Director of home Annalise Card explains "We wanted to make sure that wherever possible, the grain and the natural features of the wood remained visible – and Ziricote was perfect for this as it has such a distinctive movement within the wood.".
Get in touch to organise your luxury escape on the sea!