Discover how fine dining restaurant Nobu has expanded into hospitality, and looks to create its first European hotel in London's very own and loved Shoreditch. We all know the future is in digital…but who knew art would follow this trend and create augmented reality experiences! Finally, check out the Range Rover Velar, with high tech features and stylish interior.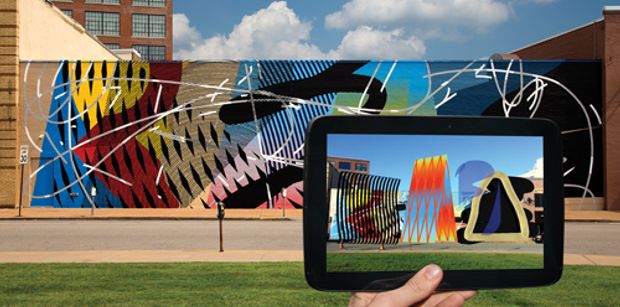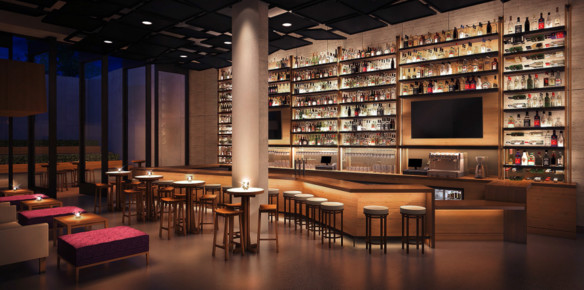 Calling all foodies! Nobu, the renowned Asian fine dining restaurant is moving into hospitality. You can now not only dine in your fav route restaurant but stay the night there too! The first European hotel is opening in London, in the trendy eastern area of Shoreditch.  The hotel is currently under construction and will boast 150 rooms, with a Nobu orientated menu.s expected the hotel will reflect the values and design of Nobu's origin.  Shoreditch was chosen as the area oozes culture and creativity, thus the hotel will fit in with the distinctive design. The most luxurious of rooms will feature private balconies with unrivalled views across the twinkling lights of London. This will be the perfect retreat from a busy London life as you can step away from the fast paced environment to the exclusive spa, fine dining and sumptuous rooms.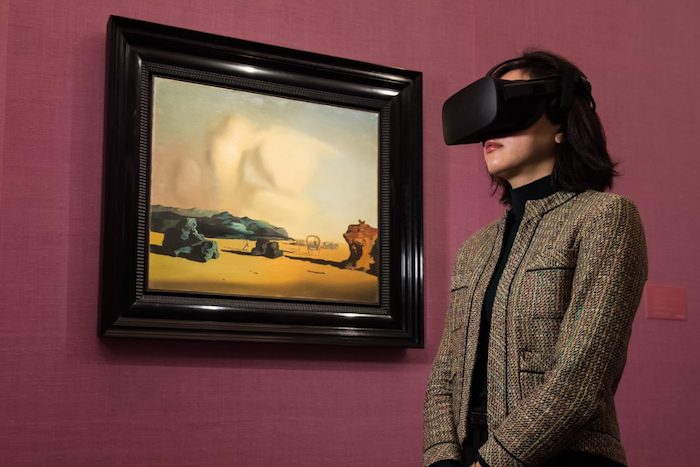 Many industries are becoming digitally disrupted, however who would have thought the art world would follow suit! Sotheby's auction house is attempting to provide an unrivalled experience with giving classic art a digital twist. Augmented experiences are being designed, enabling customers to see it from a different angle due to this advanced technology. Due to surrealist art allowing a fresh experience with virtual reality due to the variety of interpretations one can sense.  Nigel Hilditch, Director of Video at Sotheby's describes how "VR allows the viewer to fully immerse themselves into he painting" which suggests customers will now feel like they are stepping inside the painting. Augmented and virtual reality is the future, so art are jumping on the bandwagon in order to stay relevant! So, if art galleries didn't used to be your thing and the thought of traipsing around staring at old fashioned paintings does not appeal, perhaps it's time to rethink and appreciate art in a dreamlike form.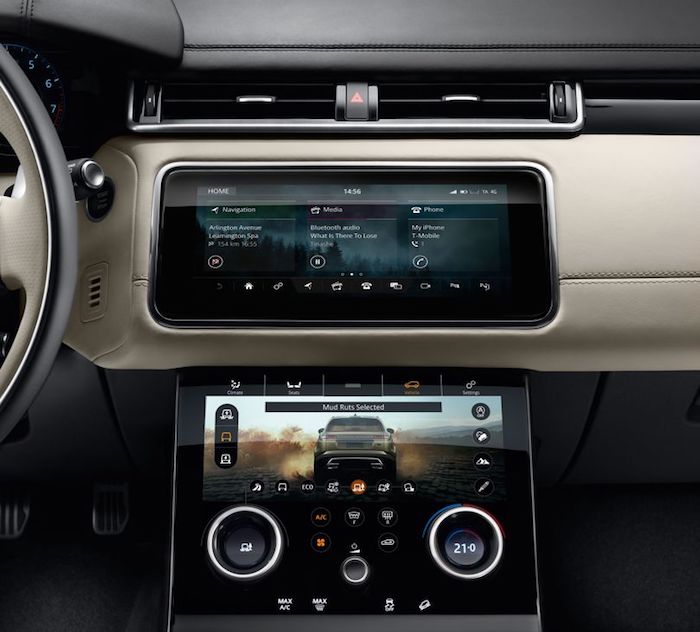 The Range Rover Velar has been unleashed- and it is as impressive as it sounds! The unveiling occurred in a suitably dramatic fashion, accompanied by an orchestra at London's design museum. Velar is the perfect combination of familiar yet unseen, and yet again proves that although Range Rovers as large and functional, they can still look elegant and swish.  The car is up to date on the technology front, with a tablet screen becoming smarter by the day with the ability to control a multitude of functions. Everyone loves personalisation, so make your car your own by specifying your interior fabric so nobody has a range rover quite like you.
Imagine roaring around the Monaco Grand Prix track, or zipping alone the Amalfi coast in the Range Rover Velar, then spending a week on your luxury yacht charter. Get in touch and we can make it a reality!