This week there is a mix between the most pumping way to listen to music, as speakers get progressively more exciting and innovative. Furthermore, Superyachts step it up a notch once again and celebrities can look forward to the arrival of the most exclusive members club on the largest yacht in the world. Finally, set for the sky on a private jet that will tour the most desirable and secret destinations, for an unimaginable holiday brimming with luxury.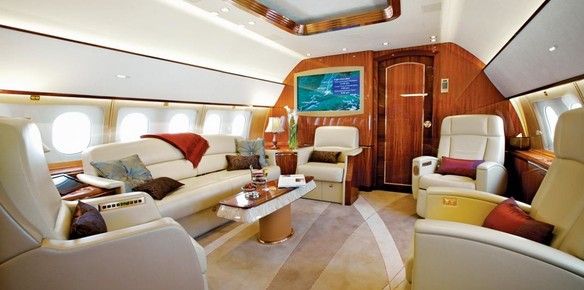 Pursue a life of luxury this year and go around the world in 20 days with the DreamMaker Travel Boutique! This trip of the lifetime is a bespoke around the world trip – travel the far corners of the world that you have always dreamed of going too. The price? Well it definitely isn't cheap! But that's the price of a memorable, cherished and spectacular journey. The Boeing 767 will jet you to a variety of countries, in style and with speed! If you need to relax…have a yoga class or if you're feeling lucky engage in the poker tournament! Some countries you can experience are Siem Reap, Ibiza and Havana, as well as Barcelona, Marrakech and a secret island! If that isn't what dreams are made of I don't know what is…Take being a jet setter to the next level and cruise the skies. If you prefer your mode of travel to be by yacht, get in touch and we can arrange your ideal destination and match you to your ideal yacht!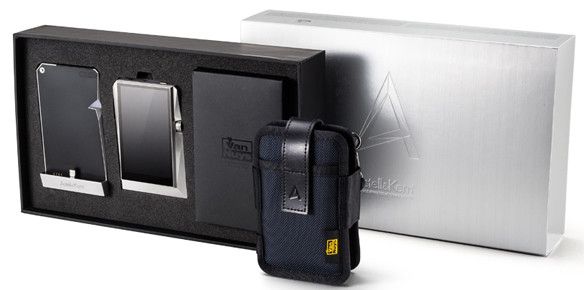 Astell & Kenn have created an aesthetic and high quality audio player and amplifier- portable! Having gained numerous industry awards it is clear this is the trendy speaker in the market right now. With a minimalist design of stainless steel, the unique design portrays a sweeping curve. With only 200 units worldwide- get your hands on it now and listen to your favourite tunes wherever you want and whenever you want.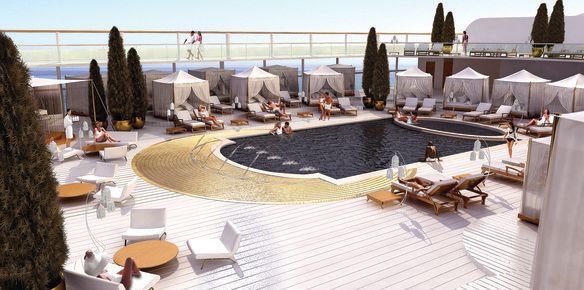 Superyachts never cease to amaze and surprise, as you think they are as luxurious as they come something bigger and better arrives on the market. Quintessentially is going to build the worlds largest Superyacht where the A-listers and hotshots will be private members. This 122 metre yacht will be the size of a cruise ship, yet still maintain the luxury and style of a Superyacht. The plan is for the world elite to attend international prestigious shows including Monaco Yacht Show or Cannes festival. This will really be one way to make an entrance, having the most impressive yacht in the area to go back to after a glitzy party or renowned event. Azzam, currently the worlds largest Superyacht, is soon to be a thing of the past as the industry exceeds itself once again! Celebrities are often attending the main events on the French Riviera or elsewhere in the world, so the appeal of brushing shoulders with each other in an atmosphere and setting of elegance, luxury and grace is inevitable.
Speak to our expert brokers to plan your luxurious trip.