A bizarre combination of luxury trends and products today – whilst Lexus extend into the super yacht industry, and Ralph Lauren enhance their retail experience, a well known Swiss watch manufacturer use an unusual ingredient for their production!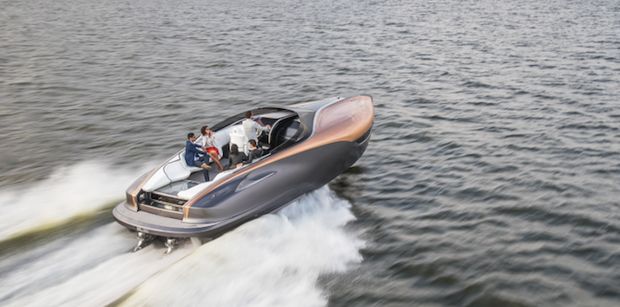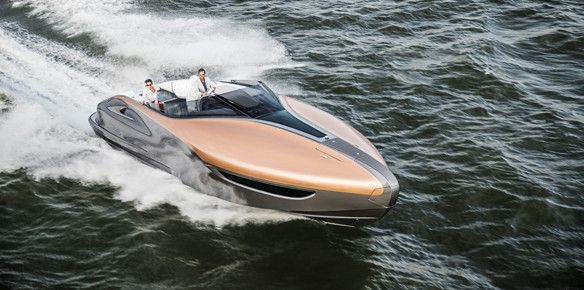 Lexus have decided to push into the luxury lifestyle section by tapping into the sports yacht industry. The apple doesn't fall far from the tree, as the yacht still encompasses the speed and style of the car.  Toyota did once prepare premium yachts, thus this is where the idea sparked from. This yacht is exclusive project which will make the sports yacht very sought after. Imagine cruising the Italian Riviera in grace, turning heads as you zip through the turquoise waters. The high performance engines, comfortable seating and premium fabrics will provide a once in a lifetime experience.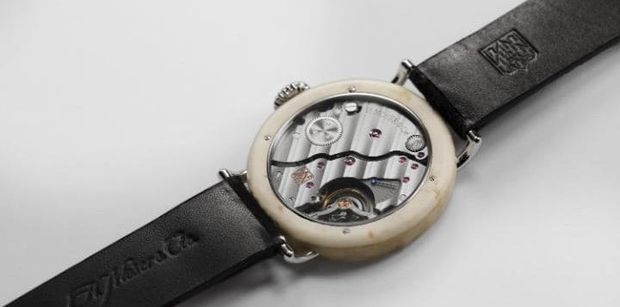 A watch made out of Swiss cheese…and for a huge price label! No we are not joking – the luxury watchmaker H.Moser & Ice are protesting against the rules governing 'Swiss made'. The brand believes in the tradition and heritage of the company, and are proud to make it in Switzerland, so this highlights one of the most authentic Swiss attributes! Meylan assures it 'does not sweat, is not great and does not smell' This one off piece is also supplied without this unusual ingredient if it isn't really your cup of tea…
Many luxury brands extend their brand into cafe's and restaurants, so customers can enjoy the brand from the product as well as the experimental side. Armani have a cafe in Cannes, which is renowned for its culinary delights and glamour. To enhance the retail experience, Ralph Lauren have opened a cafe in London, and it is everything you would expect. Equestrian art, timeless classic menu and saddle leather banquettes, to enhance the brand feel.  So after shopping for your favourite apparel, come and have a a bite to eat to form a relationship with the company.
Immerse into a life of luxury and book a yacht charter with Boatbookings now!