Winter is coming. Well, winter is here! The crowds have vanished, the heat of the summer has slipped into a mere memory and the winter coats have had their annual dust off. However, the beauty of the French Riviera doesn't just pack its bags and leave – oh no – the summer sun has become a winter wonderland of sparkling seas, scintillating squares and exciting ice rinks.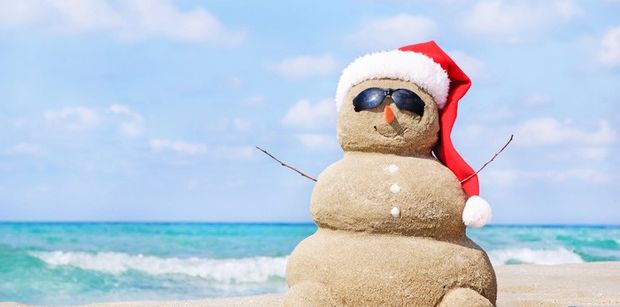 Cannes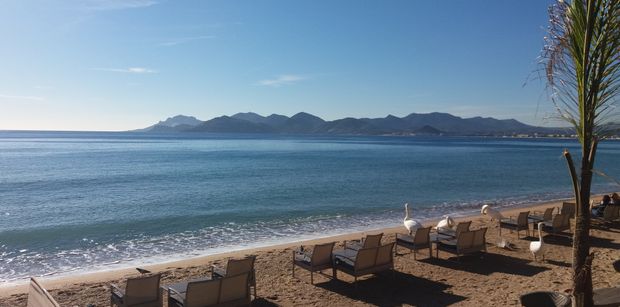 Plage du Midi, home to many a beach bar and restaurant, retains its exceptional beauty throughout the winter months. The swans of O'Key and Crystal Beach, seen here on a crisp December afternoon, continue to entertain those who stop by for some seafood or a coffee to warm the cockles. The combination of Cannes' sand, sea and sky framed by rolling mountains is arguably even better now the tourists have gone!
Monaco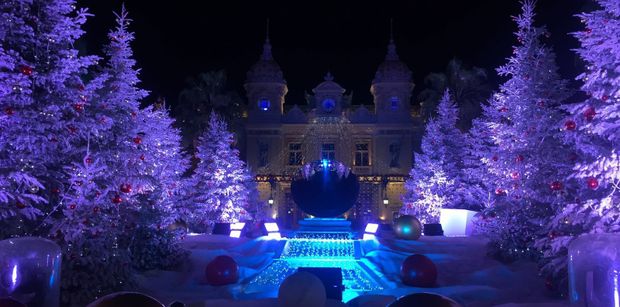 The belle-époque setting of the Casino Square has been transformed into a flowing scene of ice, snow, enormous baubles, trees and twinkling lights. If anyone thought the dynamic and prestigious setting of Monaco was settling down for winter then they only have to take a walk around the impressive decorations which adorn this now sparkling city to see what a December delight it's become.
St Tropez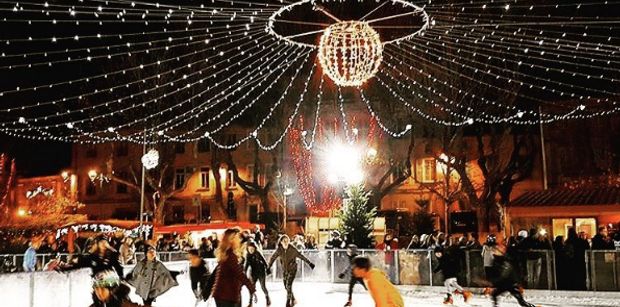 A Tropezian Christmas indeed. St Tropez is no stranger to going the extra mile, and filling the town with a glistening ice rink certainly gets everyone in the festive spirit. Even if you prefer your feet in a pair of normal shoes, heading down to the rink to watch the locals cut some shapes on the ice is sure to put you in the mood for the most wonderful time of the year.
Whether you're desperate to get involved in the Riviera Wonderland or looking for some warmer climes, get in touch to start planning your next charter!