Check out some renowned luxury brands, and how they're pushing the boat out this Christmas! Canada Goose and Burberry are becoming marketing marvels by making store experience memorable for customers. Also, Ferrari's second car ever to be built is up for sale, and is rumoured to be the most expensive car in the world!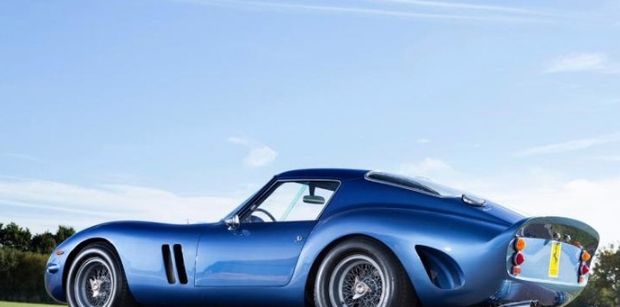 This Christmas brands are going all out to please and interact with their customers. A variety of your favourite luxury brands are creating shopping experiences this festive season, that you are sure to remember! Now the weather is biting cold (unless you're in the Caribbean!), you're likely to be spotting a lot of Canada Goose's around. This adventurous brand is collaborating with the iconically British, Harvey Nics, and have created an arctic style cinema in the store! Here, you can experience the authenticity of the brand as the campaign reaches all your senses.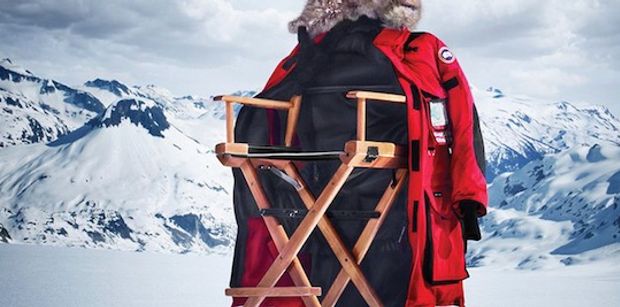 Burberry are also leading the way with their digital campaigns. Their store now represents not the products but the in-store experience to entice the customer and make them feel valued. Customers get the chance to cast themselves in a celebrity filled video including Naomi Campbell and James Corden, these videos will then of course be shared on twitter! This exciting opportunity for the customers to add some fun to their shopping trip really adds to the Christmas spirit.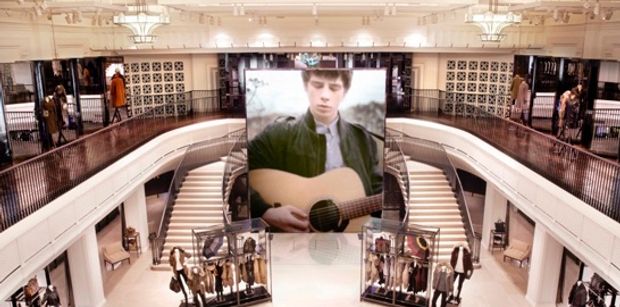 What's the world's most expensive car? As of now it is the Ferrari 250! This vintage classic car can be yours…for $56 million! She is sure to turn heads with her metallic blue body that glimmers in the sun; along with the striking racing stripe down the middle.  Called 'the Holy Grail of classic cards' it is the second Ferrari ever to be built in 1962, hence the desirability of the model! With a prestigious racing history, the offers are sure to be flooding in for the beautiful car. Imagine yourself roaring down the Amalfi Coast in this work of art; it is an unrivalled way of exploring the coastline with a sense of freedom.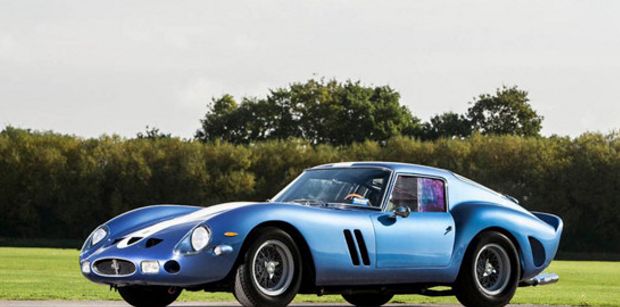 If you're feeling festive and want something to look forward to for Christmas, get in touch and we can organise the ultimate Christmas getaway!