This weeks luxury trends highlight the hottest event in the French Riviera this week, MIPCOM. Head down to Cannes to experience the festivities, with the port brimming and the Palais full of advertising excitement. Also discover how Aston Martin are expanding into luxury residences, so you can now experience your favourite brand on land, sea and in property! If you are heading to Fort Lauderdale, and you need a break from the hustle and bustle then head for a cooking class followed by some fancy cocktails.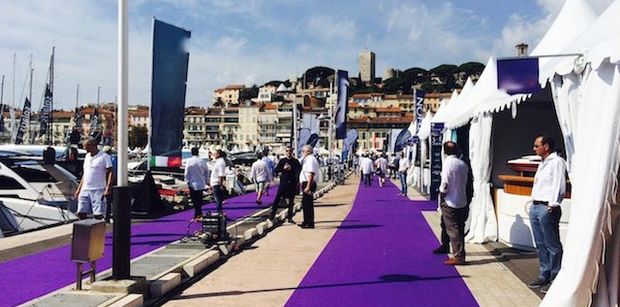 MIPCOM is the next big event on the French Riviera. The conference brings together key audiovisual, interactive, mobile & advertising players, covering topics including marketing, legal issues, new distribution options, licensing and merchandising trends. Networking is a key feature of the conference and a yacht is the best place to discuss all deals. The prestigious venue is the Palais du Festivales, adjacent to the port so you can saunter around the intriguing  advertising events, after meetings and conferences on the luxury yacht. This is the ideal location for a yacht charter, to promote your advertising content and impress clients with the luxury yacht experience. We have an events specialist broker, and our favourite yachts for the event so get in touch for further details.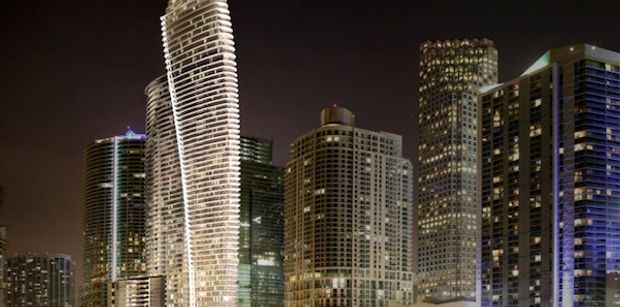 Aston Martin are collaborating with developers to move into the property industry. Where are the luxury car manufacturer heading? Miami, of course! They are producing a jaw dropping 66-story condo tower, looming over downtown Miami.  What to expect in the property? More to the point, what not to expect! The estate boasts fitness centres, spas and endless amenities. They aim to channel the unique experience from car to residency, with the theme of luxury and unique experience running through the whole brand. The development will imitate the shape of a sail, so you can feel like you're on a large sail yacht with views of the expansive ocean!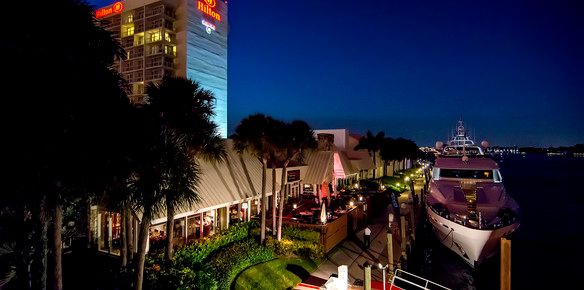 Fort Lauderdale is the epicentre of yachting, and now you can enjoy your time here even more by checking out the cocktails and cooking class. Escape the vibrant town for an evening by the ocean, eating delicious food and drinking tasteful wine. Chef Jen Pierre's cooking school is an unrivalled experience, where you can pick up skills from the master himself and of course treat yourself to your meal at the end! When you are well fed and pleased with your new culinary skills, head over to Stache for an undiscovered gem, where the mixology is magical and the bartenders will entertain you all evening.
Inspired to head to the French Riviera or Fort Lauderdale? These glamorous hotspots are best reached and explored by yachts, so speak to our expert broker's so we can match you to the ideal yacht and crew for you and your guests. Give us a tweet!