When Chiva-Som opened in 1995, the word spa was still a novelty. Now, 21 years later, this exclusive, beachfront health resort  in Thailand continues to draw guests searching for that little extra TLC. Having consistently appeared in the top three of the Conde Nast Traveller Reader's Travel Awards, it is no wonder that Kate Moss, Hugh Grant and Madonna have all signed the guestbook…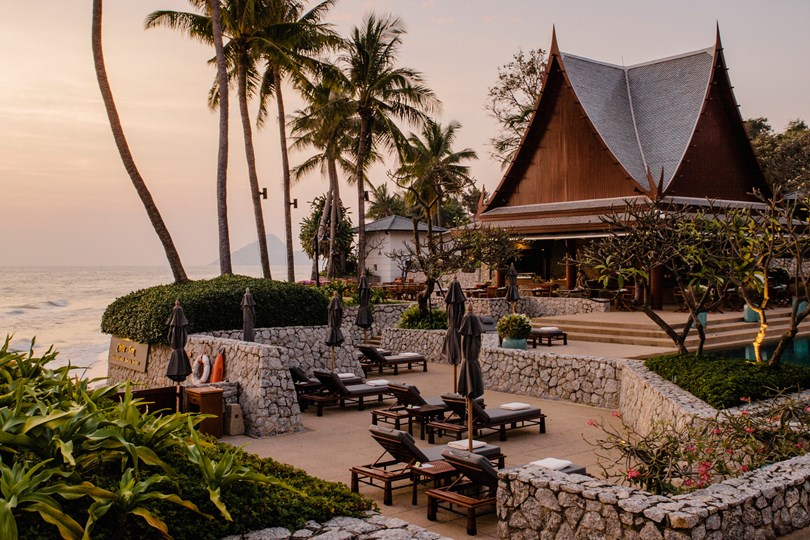 What's the Problem?
Got a problem? The unique team of therapists at Chiva Som will solve it. From massages that relieve digestive issues to sessions of Cell Vitality that promote cellular health in cancer patients and discovering your inner-peace, we can't help but feel relaxed even at the thought of it.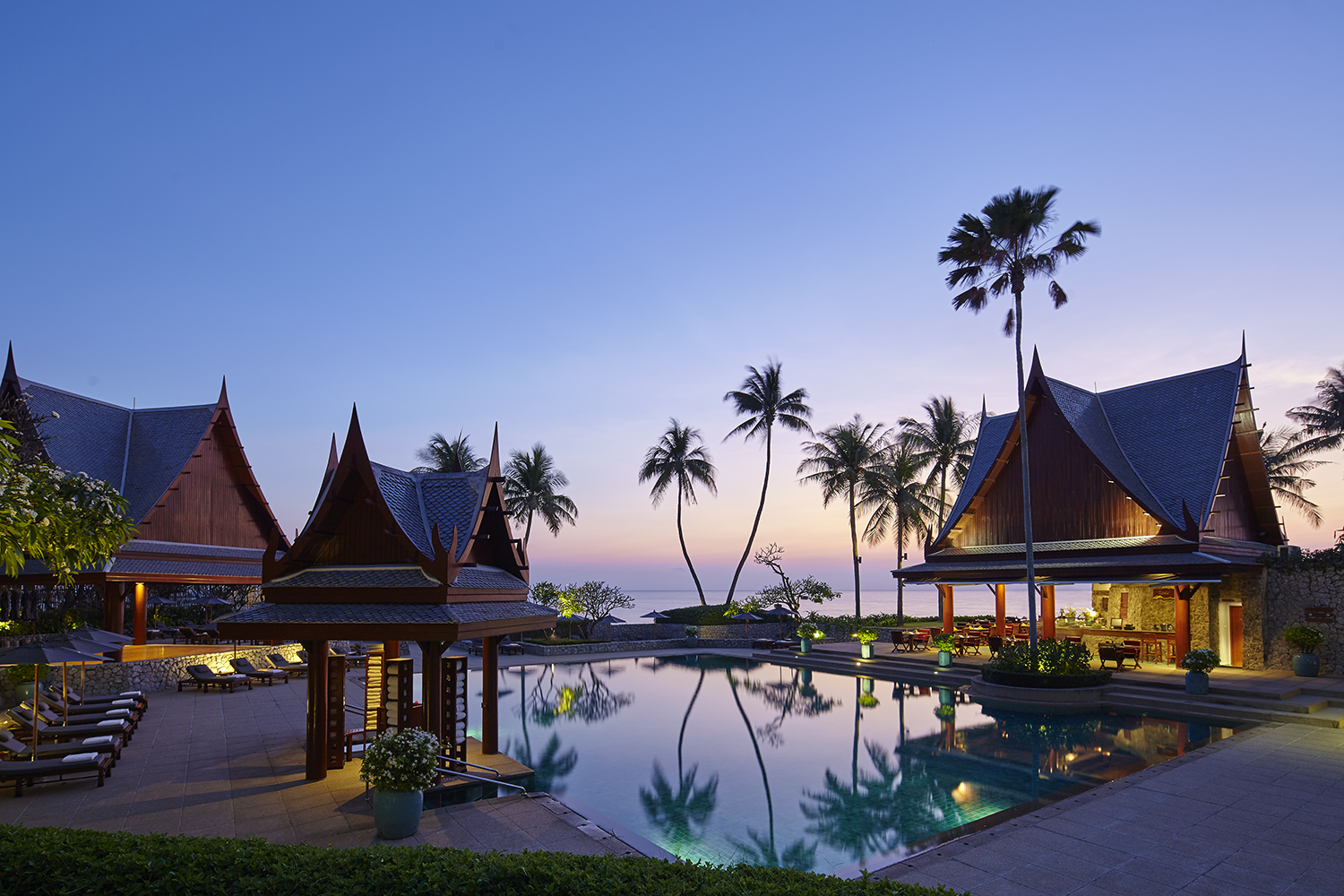 Time to Re-Connect
Nestled amongst seven acres of luscious Thai tropical gardens, Chiva-Som couldn't be more tranquil if it tried. From the Thai pavilions and Ocean suites, this is the place to escape from the real world; while mobile phones and laptops are banned from the bedrooms, alcohol and coffee are still available!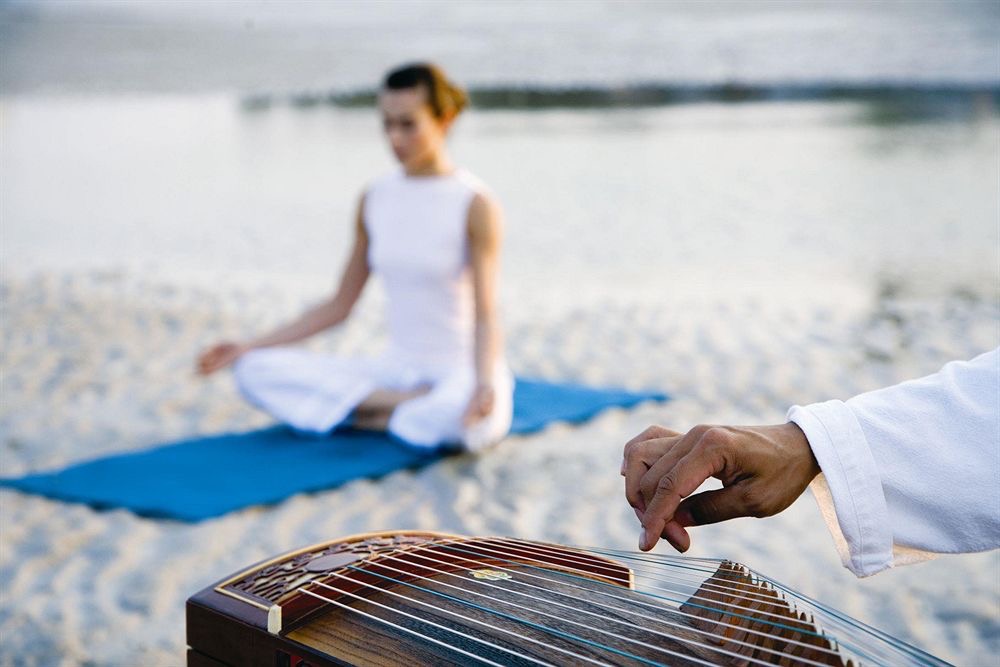 Eat and Two Veg
As you would expect from a world-class spa, the restaurants provide a wide array of delicious dishes from all corners of the globe using fresh produce. With an emphasis on low fat, lower calorie food and several vegetarian, gluten, dairy and sugar-free dishes, healthy living becomes easy for all guests whether you come to lose weight or not. In the Orchid Lounge, you will also find an extensive choice of drinks (mocktails and teas) and refreshments available to quench your thirst at any time of the day.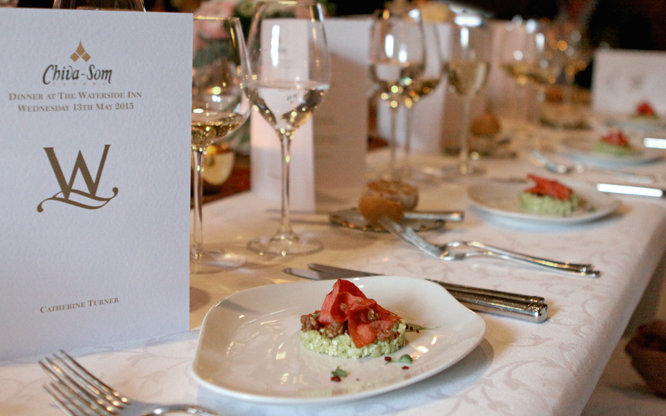 Go With the Flow
Heard of Bosu Yoga? We hadn't either, but it's on the fitness menu and something new to try. As well as offering six other yoga classes, Chiva Som redefines fitness in Cardio Kick, Social Dances and Low Impact Aerobics. In other words, there is something for everyone. Packages are available from three to 14 nights (or more); peak-season rates range from 72,000 Baht (about $2,040 US) for three nights to 1,554,000 Baht ($44,000 US) for two weeks of luxurious bliss.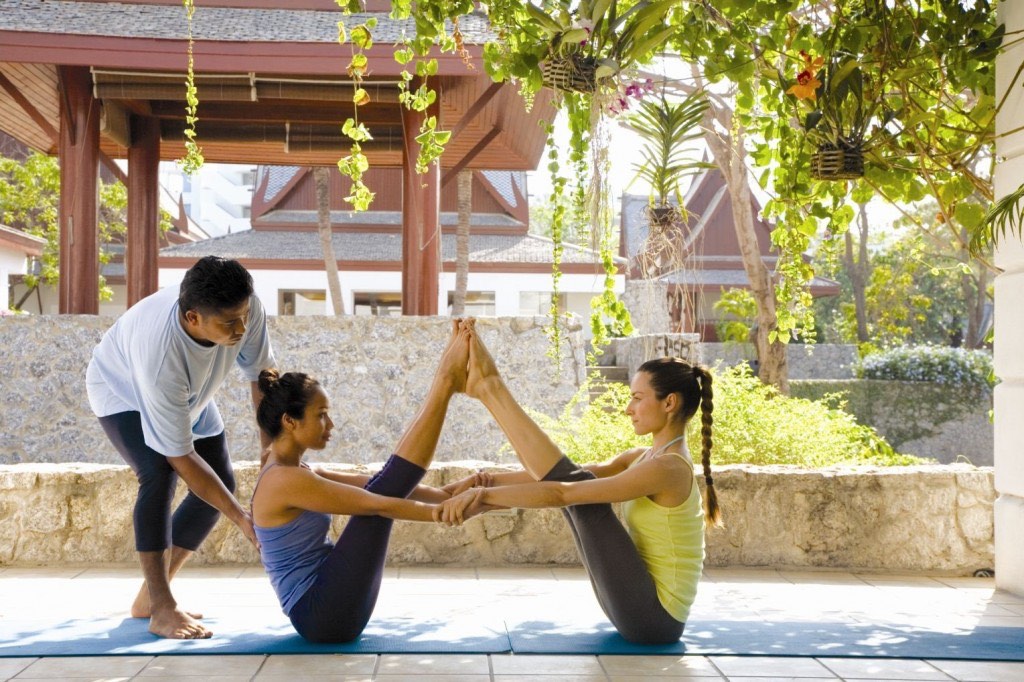 Get in touch today with our team of friendly and experienced brokers to begin planning your Thailand Yacht Charter!