The Old Port of Cannes is brimming with sailing yachts both old and new, whilst sailors from every nationality are busily preparing the boats as today kicks off the 38th Régates Royales in the bay of Cannes. Soak up the eclectic atmosphere like a true 'Cannois' from one of these bars or restaurants.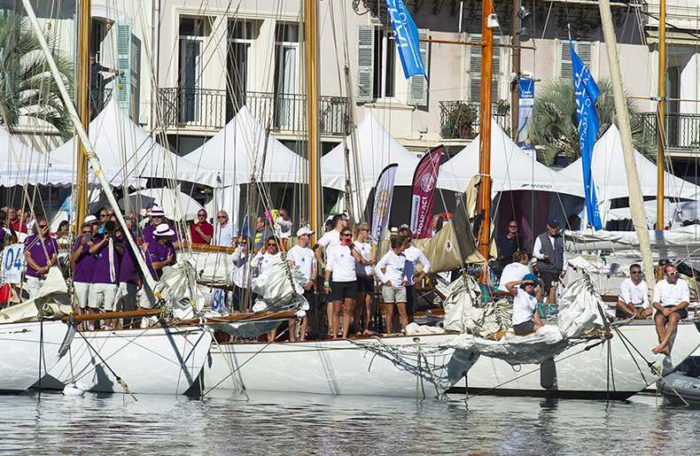 Cannes is well renowned for it's top end selection of amazing bars and restaurants and we would like to share our top picks of places to either watch the racing in style or to rub shoulders in the evenings with sailors, yacht owners and crew after the excitement of the days racing.
The Radisson Blu 360°  Lounge Bar, couldn't be a better spot! Overlooking both the port and the bay of Cannes this rooftop bar is a modern and stylish place to take in the breathtaking views of the islands and the coastline with the added spectacle of the beautiful classic yachts under full sail racing in the harbour. Try the cocktail of the month "L'imprévu", a refreshing mix of Vodka Russian Standard, cucumber, vanilla and lime juice and soak up the atmosphere and the view.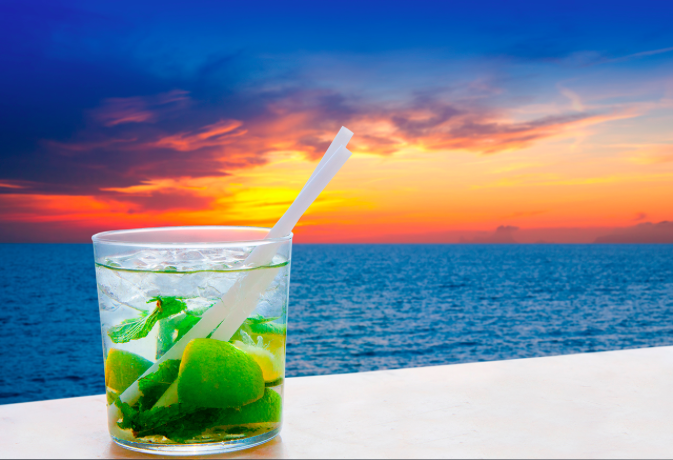 There are many great restaurants that line the beaches of Cannes but one of the most chilled out and relaxing with excellent food is Maema on the Plage du Midi. Eat in the restaurant or lie on one of the cosy sun beds and take in the regatta action in unsurpassed comfort!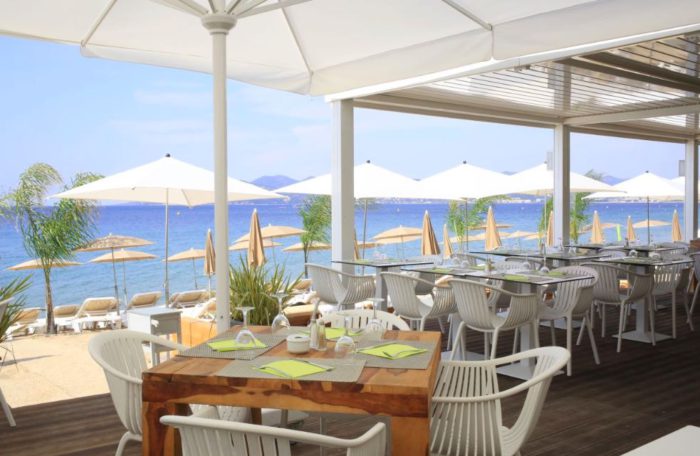 After racing is over and the boats are back in port you can soak up some of the salty, sea-dog atmosphere in the race village. Most nights there is live music and at the beer tent where the crews and competitors relax after a day on the water there is a festive and informal vibe, with the order of the day being plastic cups of cold beer and lots of friendly rivalry.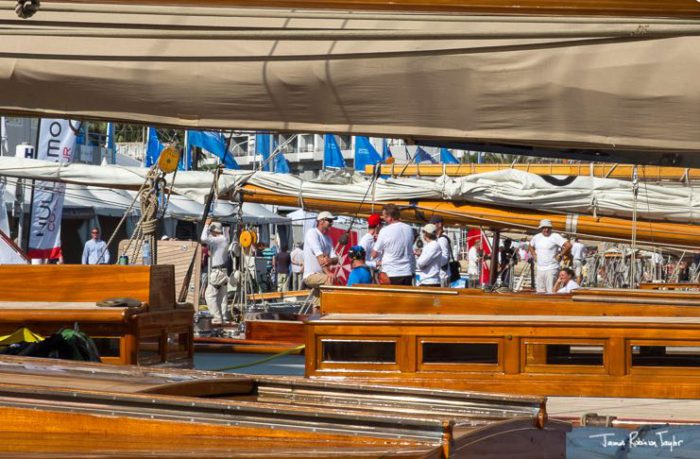 The Quays Irish Pub, a stones throw from the race village and always a stopping point for the crew, is another place to enjoy the regatta and hear the post race stories.
Although many of the crew disappear at dinner time to a home cooked meal on board their respective boats, the party atmosphere carries on.  Many bars and restaurants that surround the Old Port are bustling. Have a pizza at the world famous Pizza Cresci – but be prepared to queue to have a taste of their half-pizza!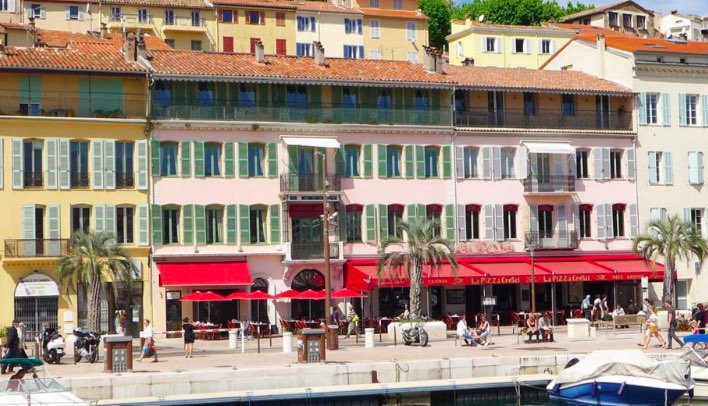 For any information about the regatta, or how to charter a yacht for a regatta, please contact us. 
If you are participating in the regatta or if you have any great tips about where to eat and drink in Cannes then please share it with us on Facebook.