Tried and tested by the Boatbookings team, consider this your insider guide to the most happening hotspots to visit on the Côte d'Azur right now! While part 1 focused on where to party in Cannes, part 2 provides the perfect pick-me-up package to fully reboot mind, body and soul during your yacht charter in St Tropez!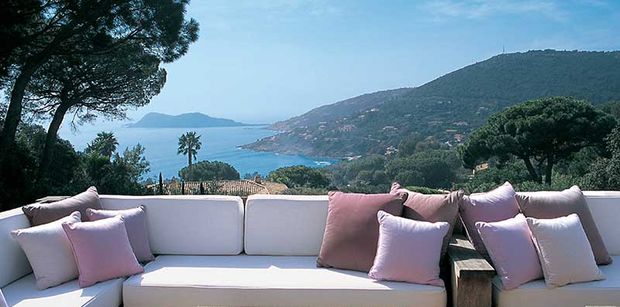 La Reserve Ramatuelle, St. Tropez
If Leonardo Di Caprio's ever-near summer presence isn't enough temptation, let us try and tantalise you with this Tropézienne treasure…While we could all happily go to Club 55 any day of the week, why not swap your rosé for La Réserve Ramatuelle? 
Hidden beneath a canopy of olive trees and amongst fields of lavender, an afternoon at this spa hotel is by far the most secret refuge of the Riviera and the perfect place to reboot during your charter.
Expect exclusive treatments such as the Réserve signature facial, and better- aging body massages- certainly a " journée des rêves" in our mind!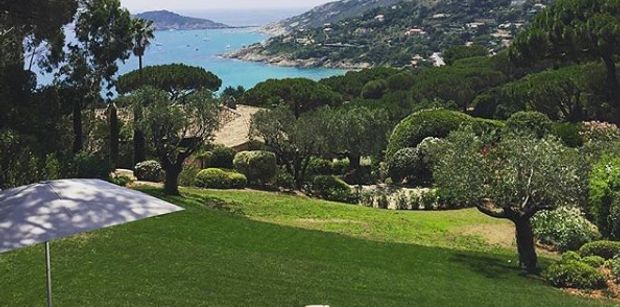 Salama, St Tropez
Down an alleyway in St Tropez, follow the wafting smells of a bustling Marrakesh Souk and step into another world in the tea-lit restaurant Salama. Having grown in success since its opening in 1999, the combination of traditional Moroccan cuisine served in an intimate atmosphere in the heart of St Tropez is a warm welcome to classic French dishes you will find elsewhere on your French Riviera charter.
Choose from a menu influenced by unique spices imported straight from Morocco- infused dishes such as chicken and confit lemon tajines, or the wide array of vegetarian dishes are bound to delight all.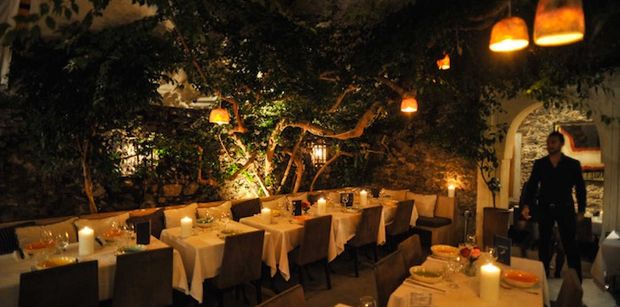 Tempted by St. Tropez? Get in touch with our charter broker experts Ben or Cordy to start planning your yacht charter now!
Stay tuned for part 3 where we find out what the racket is all about at Djokovic's restaurant in Monaco and more, but in the meantime, don't forget to follow us for daily updates on Twitter…