Yacht charters are a fantastic way to explore beautiful islands and coastlines from the water, and making the most of the water equipment and toys on the boat add to the excitement. If you are an adrenaline junkie, what is better than whizzing around on a jet ski, cruising around secluded coves on a tender or flying behind it on a donut?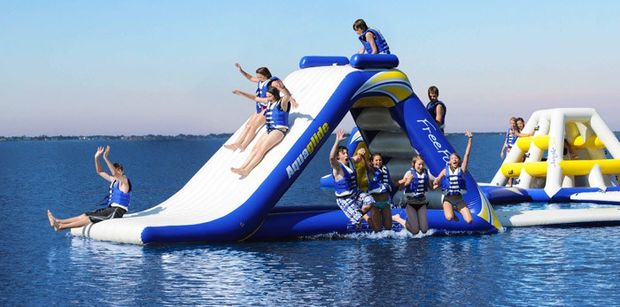 Regulations are becoming stricter nowadays, meaning even charter guests may need a certification or license enabling them to take the plunge! It is well worth completing a fun-filled 2-day course, such as your powerboat 2 or PWC (personal watercraft) license, so you can play confidently and safely! Then you can hop on a jet ski and show off your skills to your friends and family, as you jet around the coves and bays like a pro.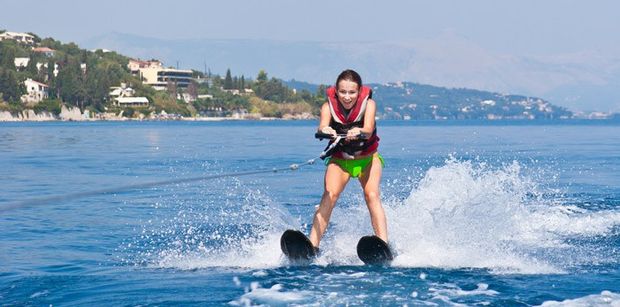 The vast array of water toys is becoming increasingly more intriguing, gone are the days off just paddle boards and kayaks! Ever heard of a sea bob? Prepare to be launched under the water where you can glide along calmly and quietly like a dolphin, it's a far easier way to propel yourself along than with your own feet. Or perhaps you want to test your balance and agility on the water skis, so you can skim over the top of the warm waters with the wind in your hair!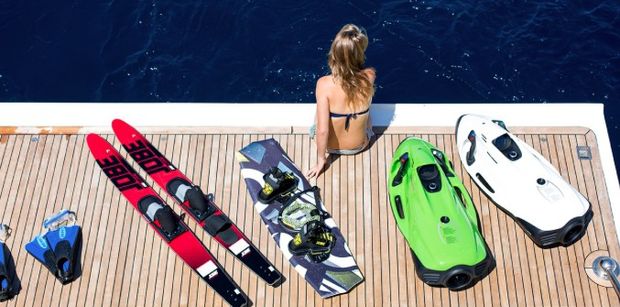 Are you are a thrill seeker and want more from your holiday than sunbathing? Enquire now for details and our expert broker's can match you to the perfect yacht with an ideal array of water toys! Look at our LinkedIn for other destinations and news.