The British Virgin Islands boast relaxed reggae vibes, secluded lagoons and long golden stretches of beaches untouched by others. The smart way to travel the BVI is by boat, allowing you to float peacefully between the islands of your choice. Your yacht charter virgin islands can be brought to life by the vibrant and eccentric bars on offer, we have three favourites to share with you today that our brokers and past guests just can't recommend enough!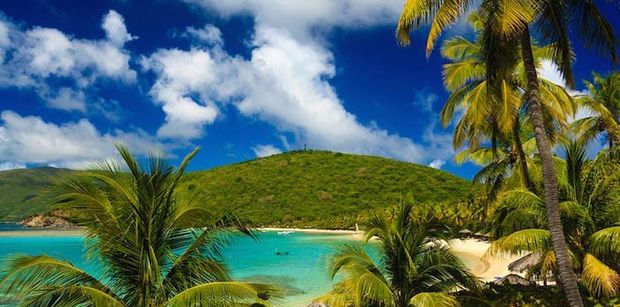 Foxy's (Jost Van Dyke)
Foxy's is a beloved beach bar and restaurant in Great Harbour on Jost Van Dyke. Renowned throughout the world, Foxy's is an intriguing bar which charms in its bohemian appearance and "middle of nowhere" location. Foxy's encompasses everything one could want for a day and night of playful fun. The best times to go are definitely for Foxy's guitar playing, beach BBQs and New Years Eve parties – known as 'Old Year's Night'. The atmosphere and superb range of cocktails will certainly quench your thirst. You are guaranteed to meet a bunch of like-minded people, whilst lounging on the hammocks, strolling along the soft sand or dancing in the bar!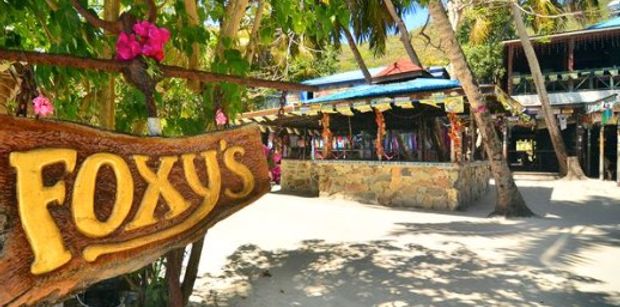 Willy T's (Norman Island)
Once you have had enough of the real world, head over to Willy T's to refresh yourself, and be surrounded by an unparalleled atmosphere! This old schooner off the coast of Norman Island serves basic food for lunch and dinner, before the music gets going in the evenings. "You're a long time dead" reads the slogan of Willy T's, which sets the tone for the night ahead… This is the perfect place to go a bit wild, make new friends and inevitably try the infamous drink concoctions, including a waterski full of shots!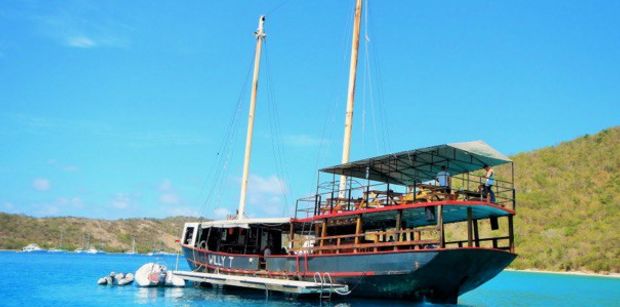 Soggy Dollar Bar (Jost Van Dyke)
You will find this gem in White Bay, Jost Van Dyke. The majority of people know this bar for inventing the "Painkiller" cocktail, and is arguably one of the most popular beach bars to date! Relax and sink into the swaying hammocks or play the ring game – there's only one aim, to get the ring on the hook! There's no dock at the Soggy Dollar, so guests are known to swim ashore to the bar, hence the bar gained its name!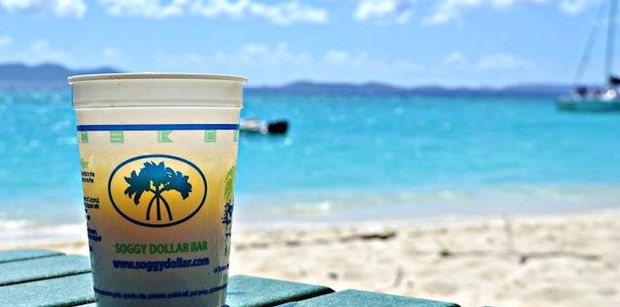 All this talk of beach bars got you feeling thirsty? Get in touch so we can organise to have you sat on these beaches sipping the drink of your choice as soon as possible!