Regattas are a thrilling way to get involved in sailing! They combine adrenaline, achievement and fun, whilst putting each crew member to the test as the team aims for victory! The Puig Vela Clàssica is held in Barcelona, and kicks off tomorrow on the 13th July. A yacht charter Barcelona is a fantastic choice as the city is full of life, colour and events. Compete in the regatta, or watch from another yacht, to get an unrivalled view of the coastline, then step ashore and explore the depths of the delightful city, from Gaudi's artwork to sipping cocktails in the W hotel…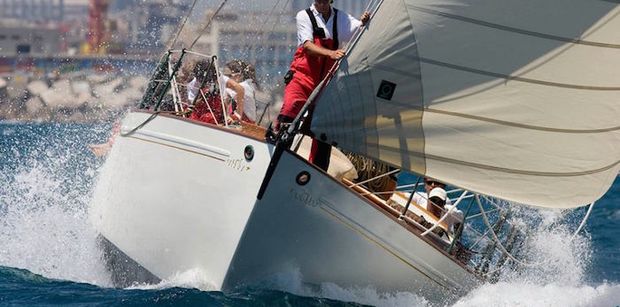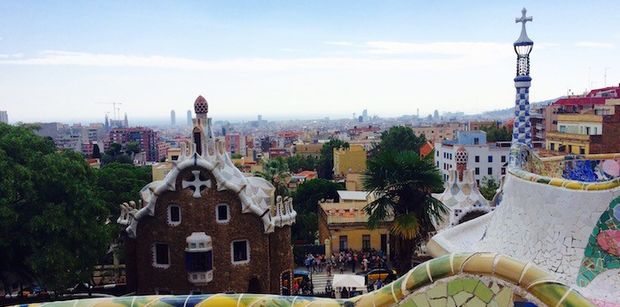 The Puig Vela Clàssica succeeds in attracting the most historic and gorgeous classical yachts. The different classes will navigate around a variety of courses, proving the speed and agility of the classic yachts. Even if you don't want to compete, regattas make for a great spectator sport. Charter a smaller yacht and observe the chaos from the comfort of another boat, it's a great way to be in the midst of the madness without the responsibility of the racing! The classic yachts are all unique and stunning. They make for an incredible view when the fleets are rigorously edging up to the start line, or racing towards the finish line. The cream hulls, billowing white sails and polished teaks bring the class back into sailing.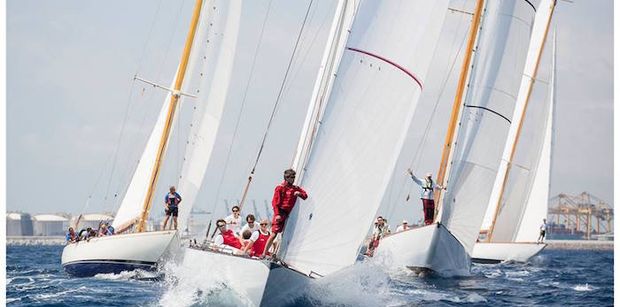 The aftermath of the regattas is what most people look forward too! There are cocktail parties, fundraising events and a fun atmosphere, which is what continues to bring success to each event. The opportunity to soak up the sun and meet new people makes for a lovely finish to the event. Barcelona is an ideal location for all of this with the plethora of lively bars, long stretch of golden beach and the Gothic quarter, laden with delicious tapas.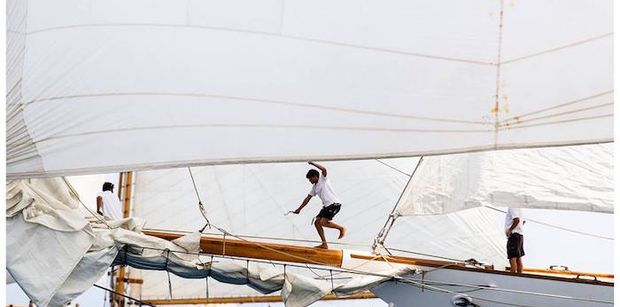 If competing in a regatta sounds up your street, or you would prefer to charter a watch boat. Get in touch and we will organise everything for you. See our Google+ account for a variety of events in desirable destinations.