This luxury lifestyle edition features the Cannes Collection, where exceptional and undiscovered products go for sale at a prime location in an unusual fashion. We've also got a top hotel in the Amalfi Coast, perfect for extending your holiday after a week's luxury yacht charter.
The Amalfi Coast sparks thoughts of a warm breeze, sparkling seas and lemon trees! For a luxurious break, we highly recommend a week on land and a week on water, to experience the very best of these charming towns and the rugged coastline. The Belmond Hotel Caruso is at the height of romance, exclusivity and tranquillity, sandwiched between stunning Salerno and the looming mountains. You will never have felt more content than you will sipping an Aperol spritz by the infinity pool, or strolling through the luscious gardens oozing with a floral aroma.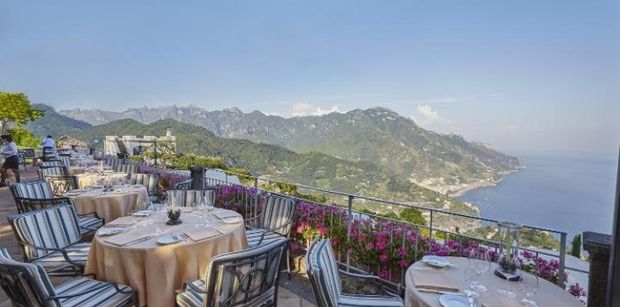 The hotel boasts the Lemon Experience, an ancient tradition that provides insight into the very heart of this location. Your luxury yacht provides a platform to explore the fascinating coves and unrivalled lunch spots, complimented with the hotel providing relaxation and gentle evenings dining on the terrace. Described as "the most beautiful romantic getaway in the Italian Riviera, with perks such as attentive staff and a piano bar", it is evident that this hotel is a treasured and sought after hotspot!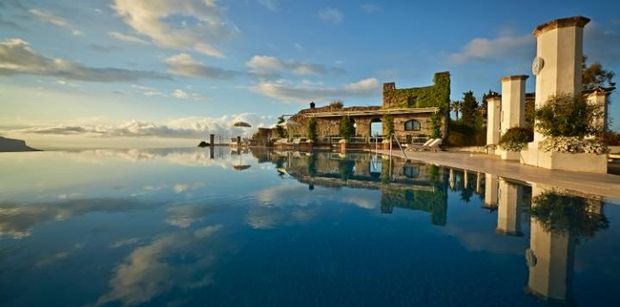 The Cannes Collection has been launched in Cannes at the Old Port. What's on show? More to the point, what's not on show?! There are 60 luxurious brands featuring cars, lifestyle, interior and yachts, with a try before you buy offer for helicopters, cars and yachts, which is unheard of at these types of events. The hosts take pride in the unique and rare array of products, not just the extortionate price tag.  These prestigious brands and a global audience meet with the motto "you buy it because it's a dream".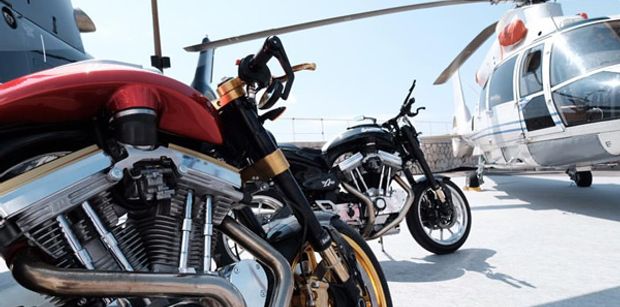 The Amalfi Coast and Cannes are two of our guests favourite locations, for obvious reasons! Get in touch to live a life of luxury yourself in these popular and pristine hotspots. The summer is just beginning and it's not too late to book a spontaneous sail or motor yacht for an unforgettable trip! Follow us on Twitter for more lifestyle, destination and news updates.