Summer is the season for eccentric and elite luxury trends; the battle for the most impressive super yacht continues, Rolls Royce invite you to spend the summer in Sardinia, and Dubai add something special to their most iconic landmark…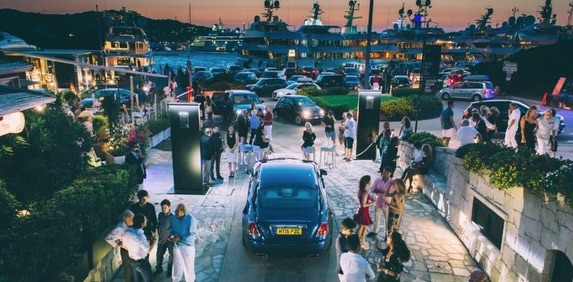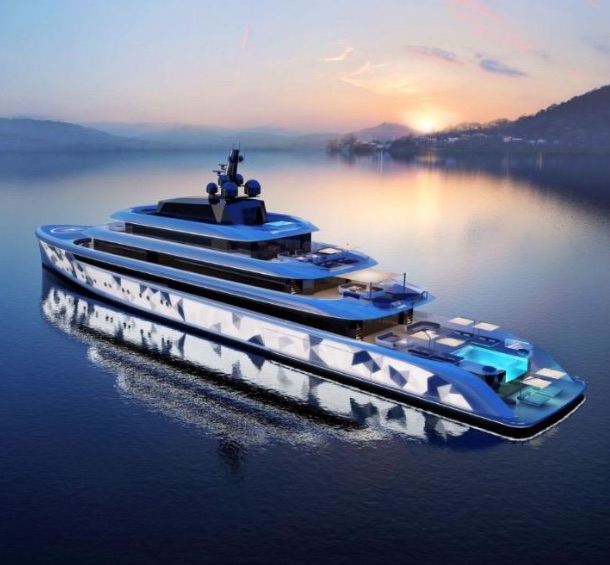 Think you have seen it all with super yachts? The owner and designers of this yacht have found a way to rival all the luxury boats on the sea. Meet Moonstone, a 295ft Oceanco and Van Geest Design. She stands out due to her her faceted hull, that dazzles like a diamond in the day but shows her true colours by night. The solar-powered LEDs can be manipulated by an app, resulting in a form of 'camouflage', however, does an LED light display really prove the best way to hide away?! Other amenities include a jacuzzi, cinema, swimming pool and gym.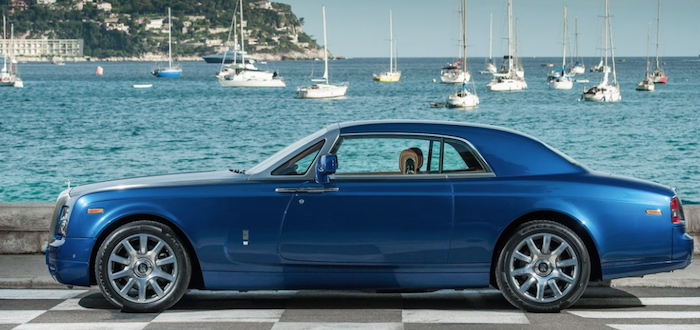 Royce are on a roll this summer! They have opened a summer studio in the popular yachting hub of Porto Cervo, Sardinia. Car enthusiasts will spill to the charming town to witness the car shows and enjoy driving experiences. Rolls Royce aim to "enrich the lives of our customers in one of the most social enclaves in the Mediterranean" according to the Chief Executive Officer. The new bespoke model was inspired by the luxury yachts, therefore, it seems fitting this is where visitors get their first chance to see it!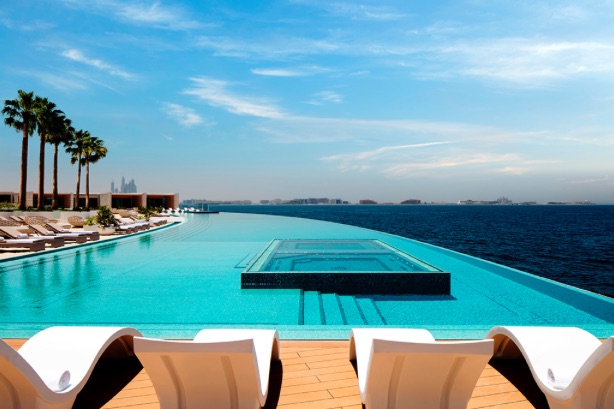 The middle east is synonymous with luxury and exclusivity… even more so now Dubai's Burj Al Arab launches its private beach resort. This iconic building in Dubai means a membership for this sail shaped building is highly sought after. This luxurious facility boasts freshwater and saltwater pools, butler service and endless amenities. The package includes a helicopter tour of Dubai, a Rolls Royce chauffeur and a free night's stay!
Experience these exhilarating experiences on your yacht charter for a life of luxury. Enquire now for details, and don't forget to follow us on Twitter!