For the past 5 years, the Med classic regatta circuit has a new, hot destination under the bright Greek sun, in the vicinity of Athens. The Greek classic sailing fleet – and many visiting boats – are putting up a magnificent show, this regatta is a fantastic way of adding something special to your yacht charter Greece! Sleek classics designed by yachting figureheads such as Sparkman & Stephens, John Alden, William Fife, Ed Dubois will be racing at the island of Spetses, just 40 miles from Athens.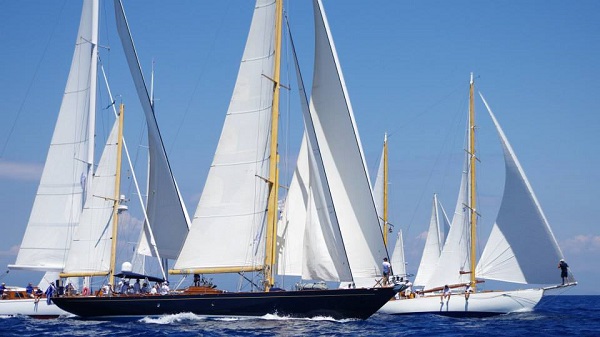 The dates are June 30 to July 3 and the fleet will compete in inshore and coastal racing, with undoubtedly the most magnificent part being when the yachts compete downwind, with their colorful spinnakers hoisted…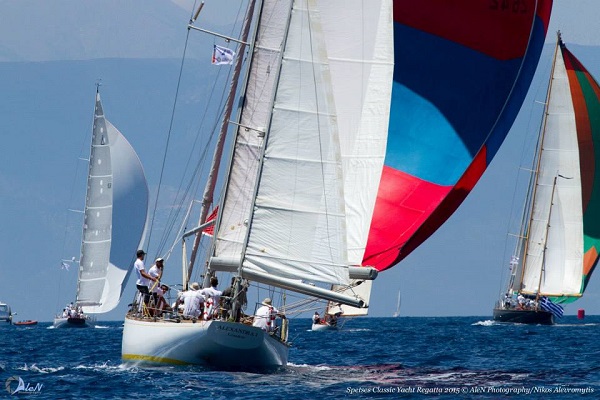 If you like the graceful lines of big classics competing, you could charter one of the many luxury yachts we offer from Athens, cruise to Spetses island for the weekend and then continue to the Cyclades islands.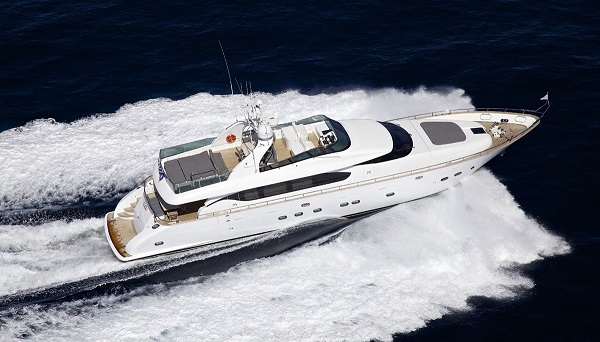 CUDU, a 92Ft Maiora, 4 cabin motor yacht is one of the best, modern luxury charter boats in Greece. huge interior and exterior spaces, modern design and, most importantly, a fantastic crew of 4 that consistently walks the extra mile for their guests onboard!
The best feature in relation to the Spetses Classic Race is the extremely sizable fly bridge, that can be fully covered with a big tent and from where you can leisurely watch the races.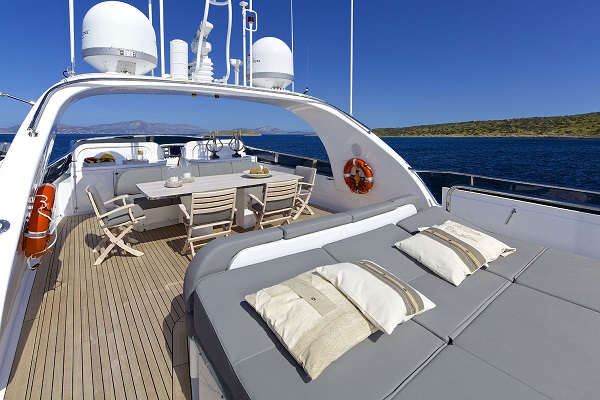 Don't miss the opportunity of combining a classic regatta with a nice holiday in the Greek islands! Contact us now to make your arrangements.