Croatia is HOT! The whole Adriatic Coast is stunningly beautiful and demand for yacht charters in Croatia is on the rise for the summer! What's so interesting about cruising the Croatian waters is the lovely variety of sceneries and cruising grounds: cosmopolitan ports like Hvar where the party never ends, medieval towns like Dubrovnik, and islands for every taste: small, big, green with forests, yellow with hay-fields, islands with towns brimming with life, islands with not a soul to be seen… There are islands in Croatia for every taste!

The Southern part of the Adriatic Coast, from Split to Dubrovnik and the adjoining Montenegro is well known and this is where the majority of luxury yacht charters take place. The northern part, from Split to Pula is even more beautiful and captivating: the whole coast for a length of 120 miles is stranded with hundreds of islands.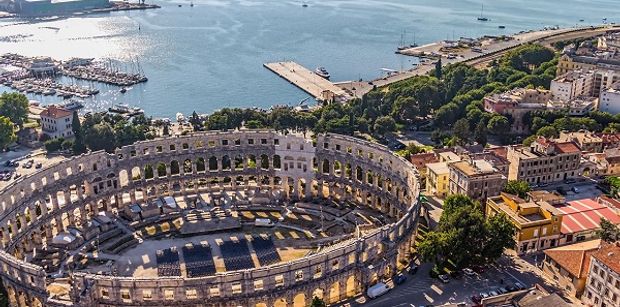 The natural habitat of the Kornati Archipelago, the unspoiled, lagoon-like beaches in Rab island, Pag island, famous for its nightlife and party scene, the city of Pula with one of the best preserved  Roman amphitheatres and last but not least, the Brijuni islands: beautiful and unspoiled, the Brijunis were once the summer residence of the President of Jugoslavia and a meeting point for jet setters and heads of state alike. On a side note, the famous Italian clothing firm Brioni takes its name from the Roman name of the Brijunis.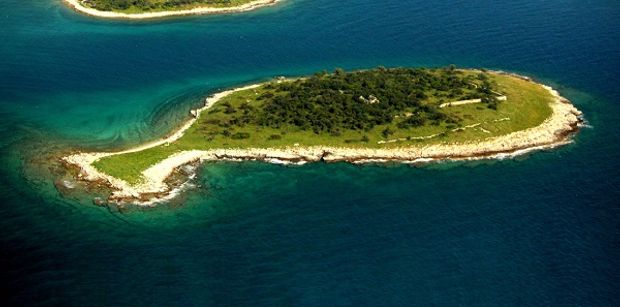 Our wide selection of luxury motor yachts, crewed catamarans and sailing yachts in Croatia, all based in the area from Split to Zadar, offer easy access to both the South and the North of the Adriatic Coast. If you wish to explore the magical Croatian islands, please contact today one of our charter brokers and make your plans for the summer!